Contract manufacturers specializing in assembly provide off-site equipment and personnel for production and assembly of medical devices. Contract assemblers offer expertise in putting medical device components together in an efficent manner that also ensures quality of the finished device. You'll find providers of contract manufacturing services to the medical device and diagnostics industry in this supplier directory.
Products (2 results)
Qosina
Qosina is proud to introduce Build-It-Yourself Assemblies, a visual reference ...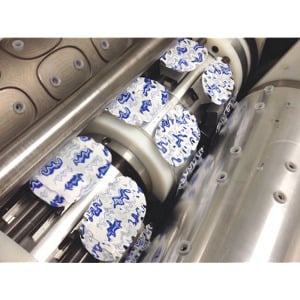 Scapa Healthcare
Scapa Healthcare offers fully integrated range of adhesive converting and assembly solutions to develop and manufact...
Supplier News (4 results)