Metals, plastics, ceramics, textiles, and other materials are the building blocks of medical products, and are selected for an application based on their respective properties and performance characteristics. Source medical materials from qualified industry suppliers using this directory.
Products (1 results)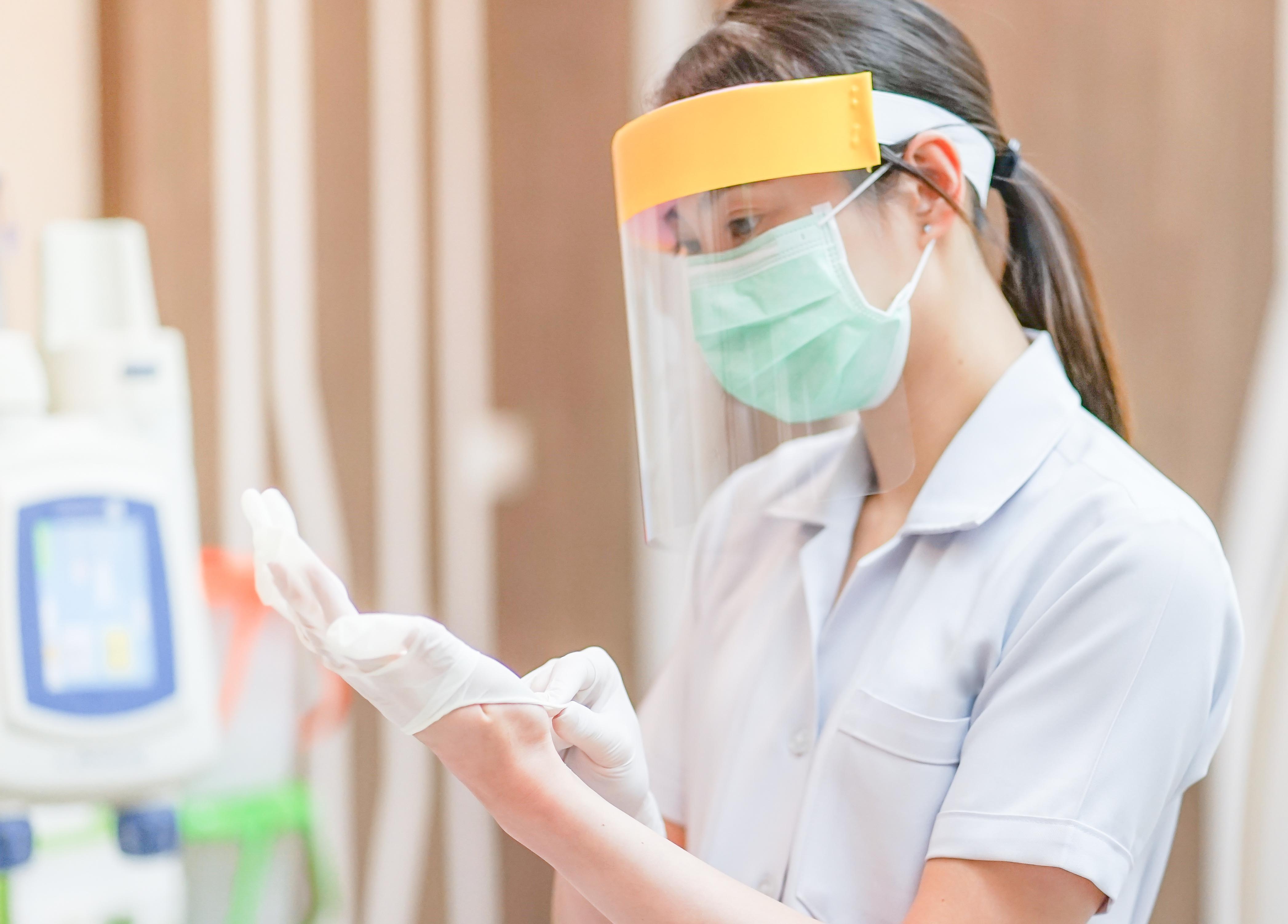 Tekra, LLC
Melinex® AF2 is a clear polyester film coated both sides with an anti­-fog coating. Commonly used for PPE ...