Biomed Cardiovascular Disposables
Biomed Cardiovascular Disposables is a manufacturer for cardiovascular disposables; vascular bulldog clamps, hemostasis valves, y-connectors, manifolds, stopcocks,control syringes, torquers, seldinger needles, spinal needles, insertion tools, surgical incision drapes, etc.
Featured Suppliers

Cendres+Métaux SA Trusted partner for implantable, micromechanical precision parts for various medical fields. Sophisticated solutions in the field of medical device implants often require a range of skills that a single company can hardly muster a...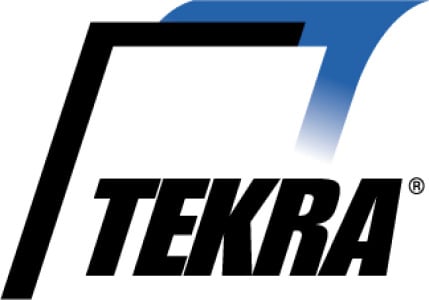 Tekra, LLC is a Diagnostic Test Strips Converter for OEM Applications When it comes to In Vitro diagnostic test strips, transdermal patch components, medical face shields, microfluidic lab on chip, casting liners or medical labeling, and other ther...