Suitable for use in catheter, anesthesia, and IV applications, among others, medical-grade tubing is fabricated from a range of materials, including plastics and metals. Find providers of tubing and extrusion products and services to the medical device and diagnostics industry in this supplier directory.
Products (1 results)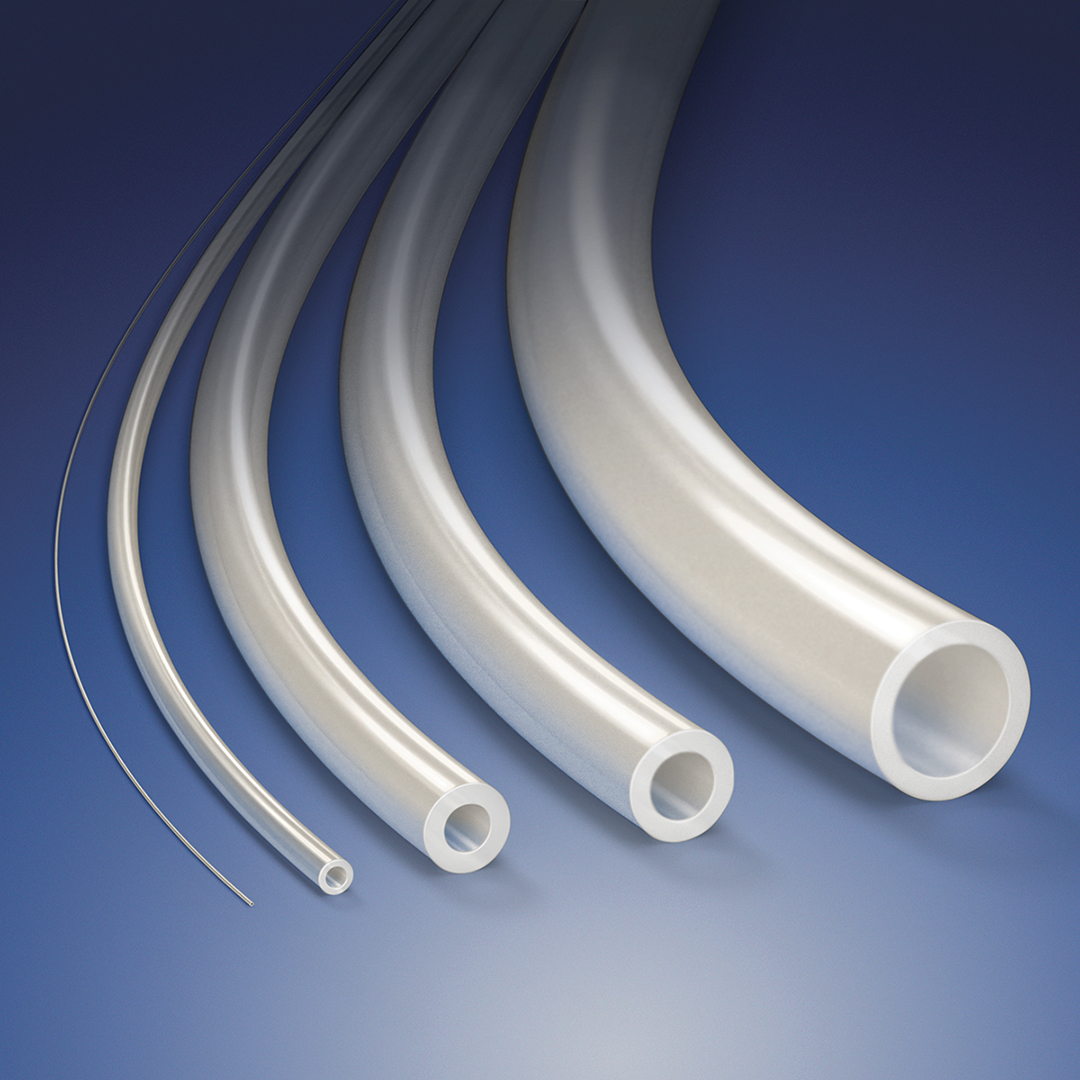 Qosina
Qosina offers a wide selection of stock and ...
Supplier News (2 results)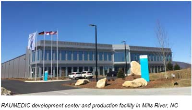 RAUMEDIC, Inc.
New development center and production facility in the USA to begin operation