Medical-grade tubing is fabricated for use with a wide variety of medical devices. Examples of tubing types include braided, corrugated, nylon, and peristaltic pump tubes. Source qualified suppliers of a wide range of medical-grade tubing in this directory.
Products (1 results)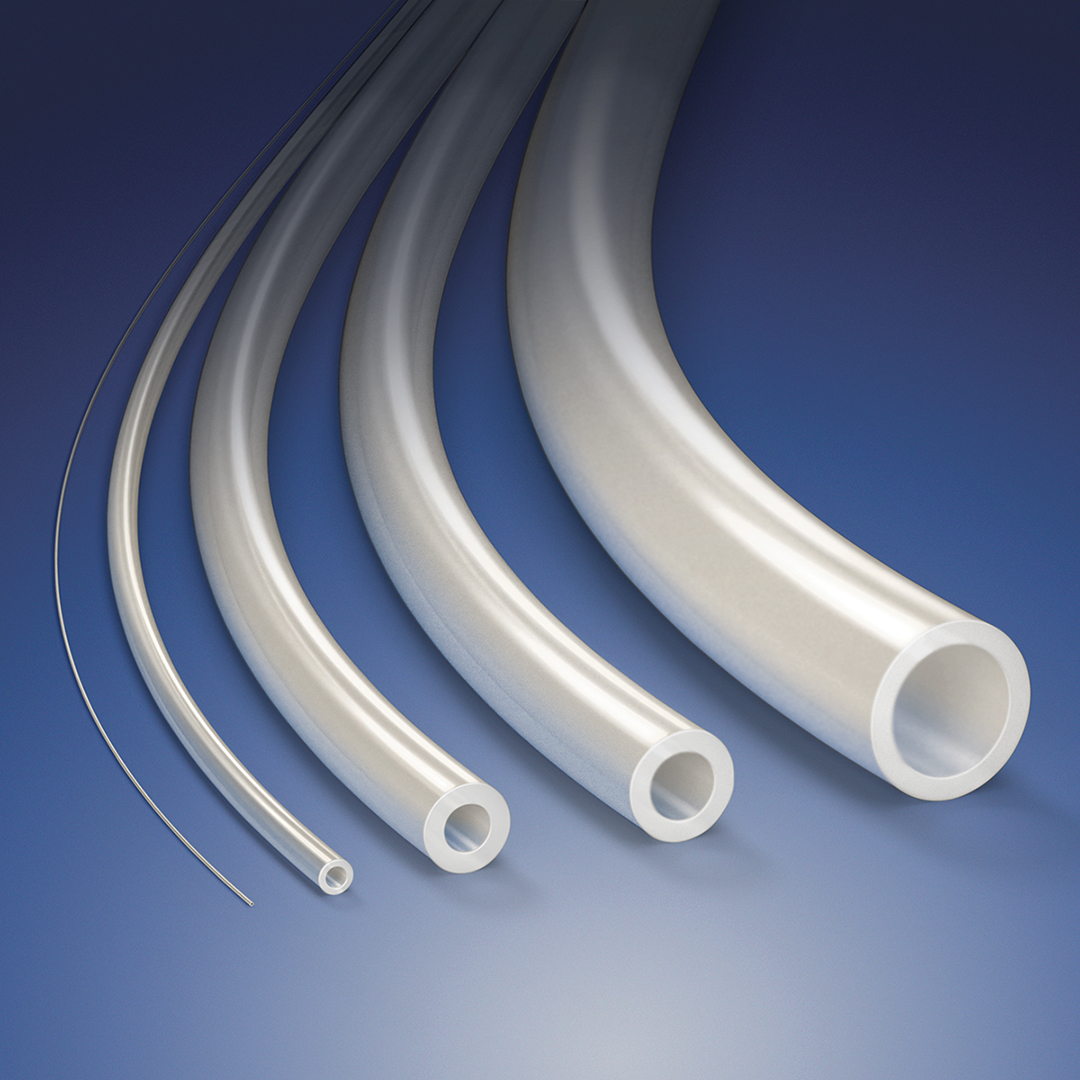 Qosina
Qosina offers a wide selection of stock and ...
Supplier News (1 results)
Freudenberg Medical
Expands existing line of fluid ha...