Multilayer tubing has multiple layers, including an internal and external core. This allows multiple materials to be combined, producing tubing with unique qualities or differentiated interior and exterior properties. Due to its ability to be customized, multilayer tubing can be used in a variety of medical devices and applications, such as the inner shaft of catheters and as infusion tubing. You'll find suppliers of multilayer tubing in this medical device industry supplier directory.
Products (1 results)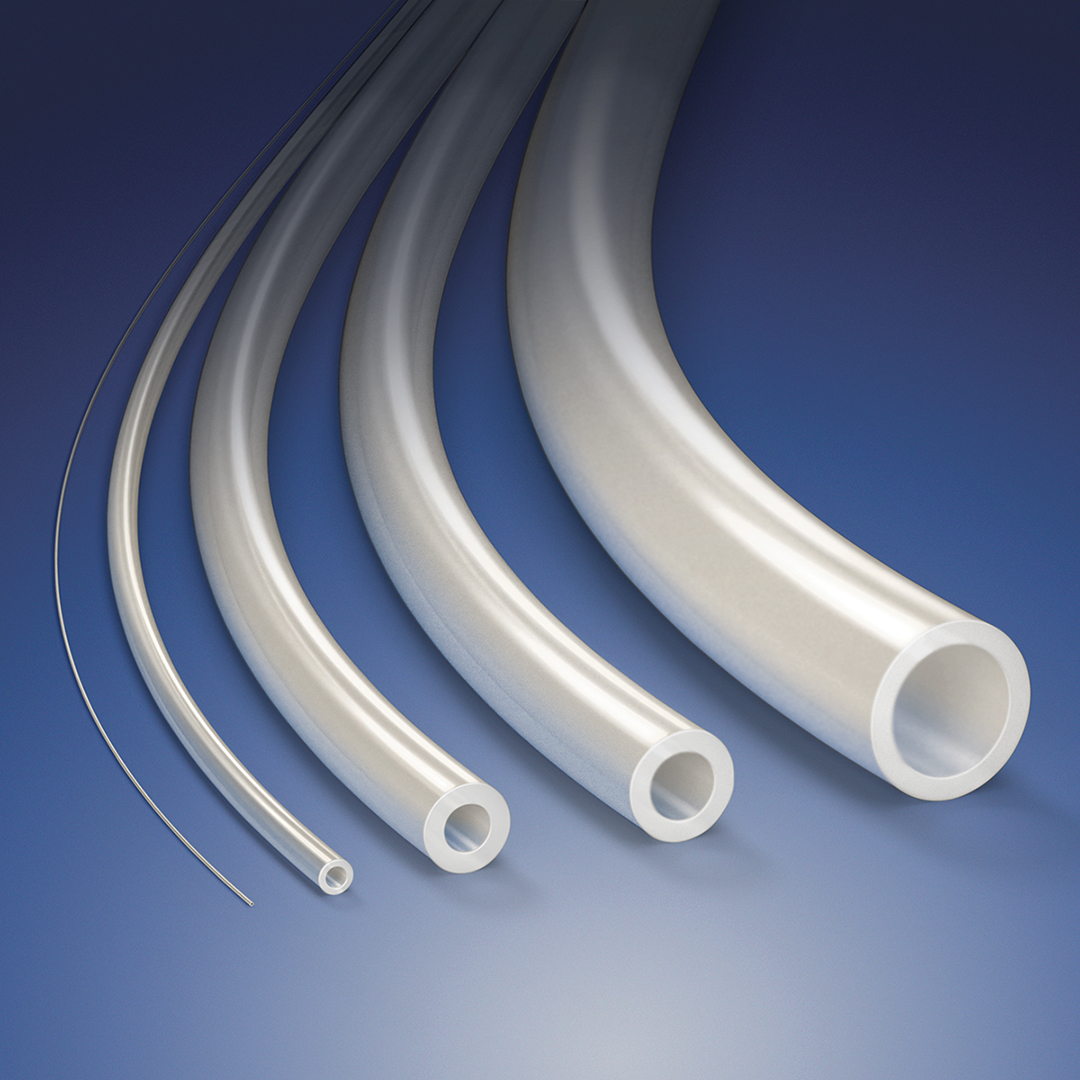 Qosina
Qosina offers a wide selection of stock and ...