Filters prevent unwanted substances in air, gases, or fluids from coming in contact with a patient, while catheters, connectors, couplings, cannulae, luers, and stopcocks also each play a critical role in intravenous (IV) delivery systems. Find filters and IV products for medical applications in this supplier directory.
Products (2 results)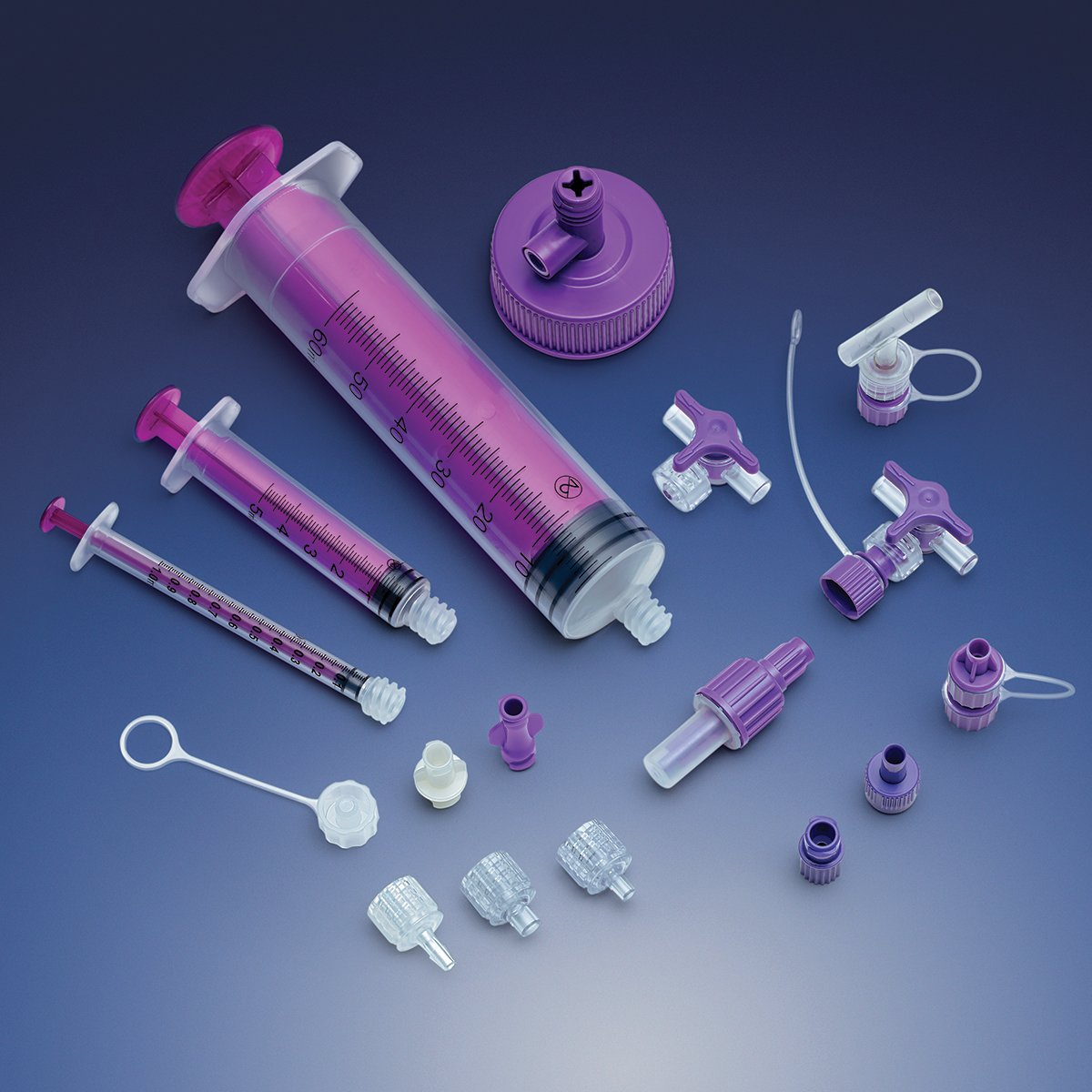 Qosina
Qosina is the trusted supplier of ente...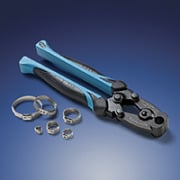 Qosina
Qosina's stainless steel, non-grease...