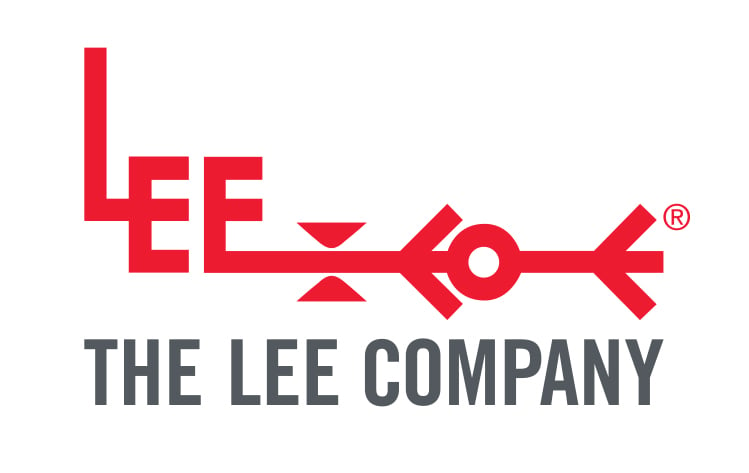 The Lee Company
Since 1948, The Lee Company has pioneered the development of miniature fluid control components for automated liquid handling in medical and scientific instrumentation, ink jet printing, analytical/clinical chemistry, and medical disposable applications. In response to the ever-increasing demands of the medical and scientific industries, The Lee Company's unique capabilities in miniaturization and engineering continue to redefine miniature fluidics by integrating new and more advanced technology into smaller packages.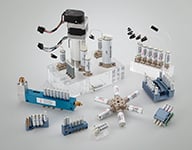 The Lee Company employs more than 1100 people at its Technical Centers in Connecticut, U.S.A. and Cambridge, U.K. We have built our reputation over many decades as a preferred supplier to many major company in the medical industry. Our worldwide network of Technical Sales Engineers is ready to work with you on an engineer-to-engineer level - helping you find the best components to solve your fluid control problems.

Visit our website at theleeco.com or see our product groups below.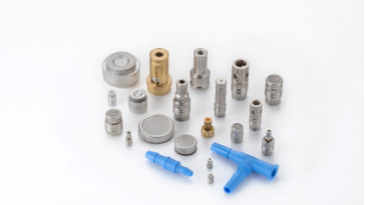 Additional Offices
Lee Company S.A.
44 rue Jean Bart
78960 Voisins-le-Bretonneux
France
T 33 1 30 64 99 44
F 33 1 30 64 91 26
E [email protected]

Lee Hydraulische Miniaturkomponenten, GmbH
Am Limespark 2
65843 Sulzbach
Taunus
Germany
T 49 6196-77369-0
F 49 6196-77369-69
E [email protected]

Lee Products Limited
3 High Street
Chalfont St. Peter, Gerrards Cross
Buckinghamshire
SL9 9QE
United Kingdom
T 44 1 753-886664
F 44 1 753-889588
E [email protected]

Lee SRL
Via Rondoni, 1
20146 Milano
Italy
T 39 02 43981750
F 39 02 461050
E [email protected]

The Lee Company Scandinavia AB
Pajalagatan 56
SE-162 65 Vallingby
Sweden
T 46 8 579-701-70
F 46 8 875252
E [email protected]