Packaging and Sterilization
Packaging and sterilization are instrumental in the production of safe, effective, and regulatory-compliant medical devices. Sterilization ensures that a medical device is free of microorganisms, while packaging can be used to protect a medical product during transport or storage. Source packaging and sterilization services and solutions from qualified medical device and diagnostics industry suppliers using this directory.
Products (1 results)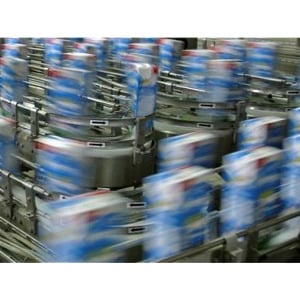 Scapa Healthcare
Scapa Healthcare provides turn-key packaging solutions that are suitable for a wide variety of market segments. Tailored to our client...