Packaging equipment is used to prepare medical devices for shipment and storage. This category of equipment includes machinery or robotics that can accomplish a variety of packaging tasks, such as filling, feeding, and sealing. Common packaging used by medical device manufacturers includes pouches, blisters, skin packs, and shrink wrapping. In this directory, you'll find packaging and sterilization services and solutions from qualified suppliers to the medical device and diagnostics industry.
Products (1 results)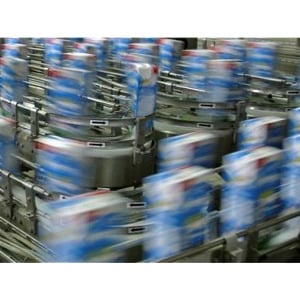 Scapa Healthcare
Scapa Healthcare provides turn-key packaging solutions that are suitable for a wide variety of market segments. Tailored to our client...