Oliver Healthcare Packaging
At Oliver™ Healthcare Packaging we provide superior quality and technical innovation to the global healthcare industry. We're a leading supplier of CleanCut Cards, pouches, die-cut lids, roll stock, and clipless dispensers for catheters & guidewires. Our sterilizable packaging safely and securely protects your medical devices and pharmaceutical products throughout their lifecycle. We offer packaging solutions that are custom designed with repeatability, reliability, compliance and marketability in mind.

Headquartered in Grand Rapids, MI (USA) with manufacturing facilities around the world, Oliver is ISO 13485 & ISO 14644 certified for the design and manufacturing of healthcare packaging. Visit us at www.oliverhcp.com.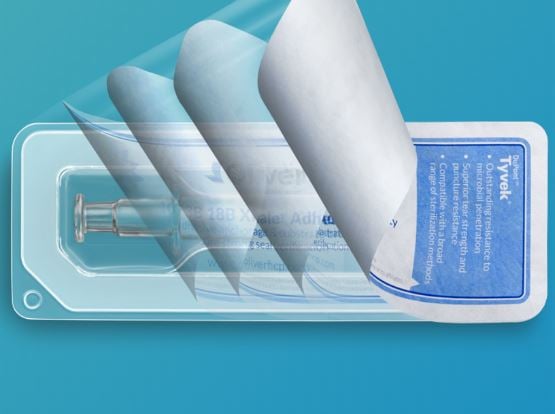 Design & Prototyping

The packaging elements of your medical device play a critical role in the safety and usability of the device. Inferior packaging can lead to device damage or contamination. Trust Oliver Healthcare Packaging to design innovative, safe, and sterile protection for your device that you've worked hard to create. At Oliver, we can rapidly generate prototype samples for your final evaluation. Once approved, development samples can be ordered to validate shipping, sterilization and final product realization requirements. Once these requirements are met, production tooling is built, first articles are submitted to you, and production begins.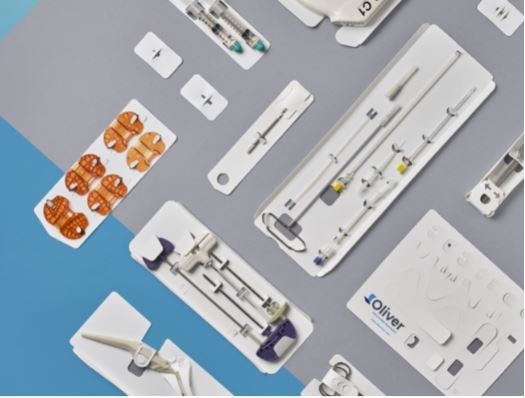 CleanCut Cards

CleanCut Cards are custom designed and manufactured to safely secure your medical device, protecting against damage and contamination. With endless retention elements and design flexibility, CleanCut Cards are manufactured to your device's unique requirements while being an efficient and cost-effective packaging solution. Available in various gauges, colors, and sizes—accommodating the smallest components to the extra-long catheters. CleanCut Card material is validated for biocompatibility per ISO 10993 following EtO and gamma sterilization.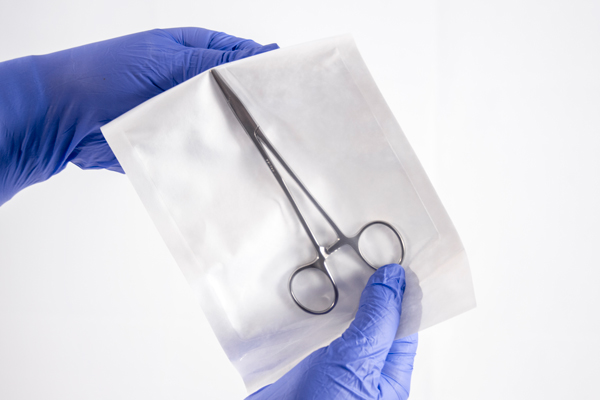 Pouches

Oliver Healthcare Packaging offers one of the most comprehensive set of pouch materials in the industry. Our medical grade pouches will help you meet sterilization and validation requirements—on time and on budget.

Whether you're looking for a peelable pouch or something more specialized, we have what you need. Our peelable pouches can be torn or cut open, are puncture resistant, and have pockets. Looking for a foil pouch, but are sterilizing via EtO or steam? Check out our award winning Dispos-a-vent® pouch.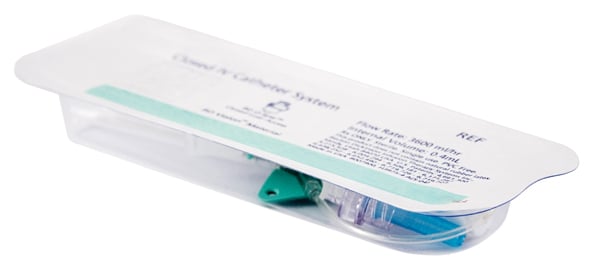 Lids

Fully customizable across a broad range of applications, our coated lids are the perfect combination of materials and adhesives to meet your required specifications. We are an industry leader in lids, with numerous coating options including SealScience® water-based, Xhale® hot-melt adhesives and our exclusive Osurance® zone, which is a coated lidding that eliminates adhesive exposure to a device.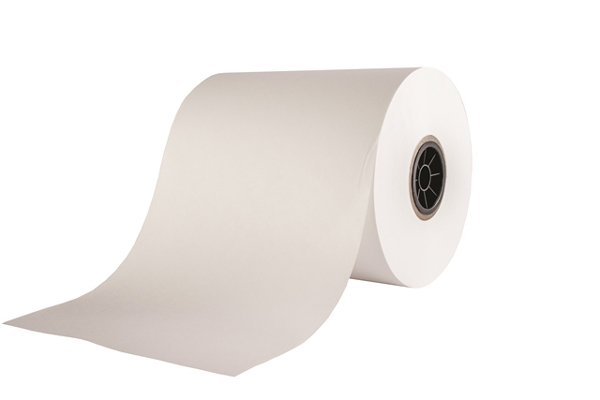 Roll Stock

Superior adhesive performance is the hallmark of our roll stock solutions for lidding and thermoform-fill-and-seal applications. With exceptional coatings like Xhale® hot-melt or SealScience® water-based adhesives, our roll stock provides superior seals and performance when it counts. We are also the only industry leader to provide Osurance® zone coated roll stock lidding, which delivers even more performance benefits.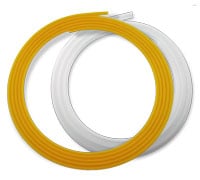 Clipless Dispensers

Traditional clipped dispensers for coiled guidewire and catheter dispensing generate excessive waste, packaging bulk, and have the potential to break free during shipping or when used in the OR. Oliver's award-winning, patented, one-piece Clipless Dispenser addresses these challenges with a sleek, slim and symmetrical design. Our design is optimized for retention of your device during shipping, storage, and ease of use during surgical procedures. The Clipless Dispenser material is pre-qualified for biocompatibility using HDPE and PE tubing following 2Xs 100% EtO and Gamma sterilization and has passed three years of real-time aging. The tubing can be manufactured in various sizes and lengths to accommodate any guidewire or catheter size and is thermally bonded for exceptional security without clips or adhesives.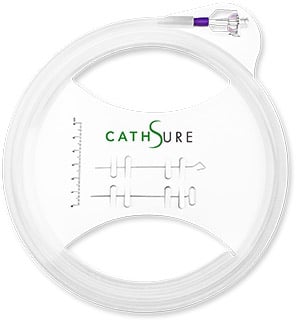 DISK

For a complete all-in-one packaging system, our Dispenser Integrated System Kit (DISK) includes a Clipless Dispenser thermally bonded to a CleanCut Card to provide additional retention and packaging of procedurally related components such as syringes, luers, and needles. Our Clipless Dispensers are manufactured in our ISO certified Class 8 cleanroom and then transported into our Class 7 cleanroom for additional assembly, cleaning, inspection, double polybagging, and labeling.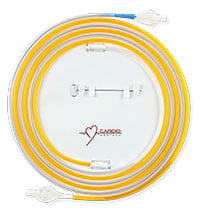 Dual Hoop Catheter DISK

Looking to eliminate additional catheter and guidewire packaging? The Dual Hoop Catheter DISK has been further enhanced by adding a second coiled hoop to the CleanCut Card. This new one-system packaging solution for distributing different size catheters, eliminates the need for additional packaging and provides significant cost savings. The Dual Hoop Catheter DISK reduces packaging, waste, time, and shelf space.


Additional Offices
Americas
United States
T 833.4OLIVER

Asia
China
T +86-512-6956-0116

Europe
Netherlands
T +31-478-517-560
Contact Oliver Healthcare Packaging