Chemically inert valves are made from materials that offer high chemical resistance, making them useful for handling aggressive gases and vapors. Suppliers of chemically inert valves, as well as related products used in the manufacture of medical devices, can be found in this directory.
Companies (2 results)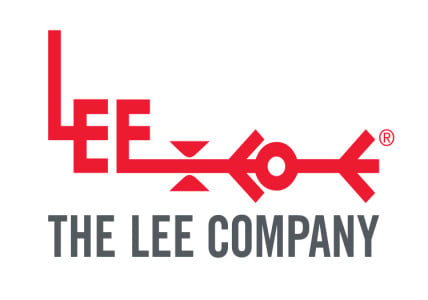 Since 1948, The Lee Company has pioneered the development of miniature fluid control components for automated liquid handling...
Offers fluid components, including inert solenoid valves and pumps; pinch, relief, check, and rotary valves; manifolds; tu...