Raw or unprocessed materials are basic components used in the manufacture of medical devices and their components. There are a wide range of raw materials available to organizations manufacturing medical technology, including additives, alloys, ceramics, and gels. Use this directory to connect with suppliers of a variety of raw materials.
Products (1 results)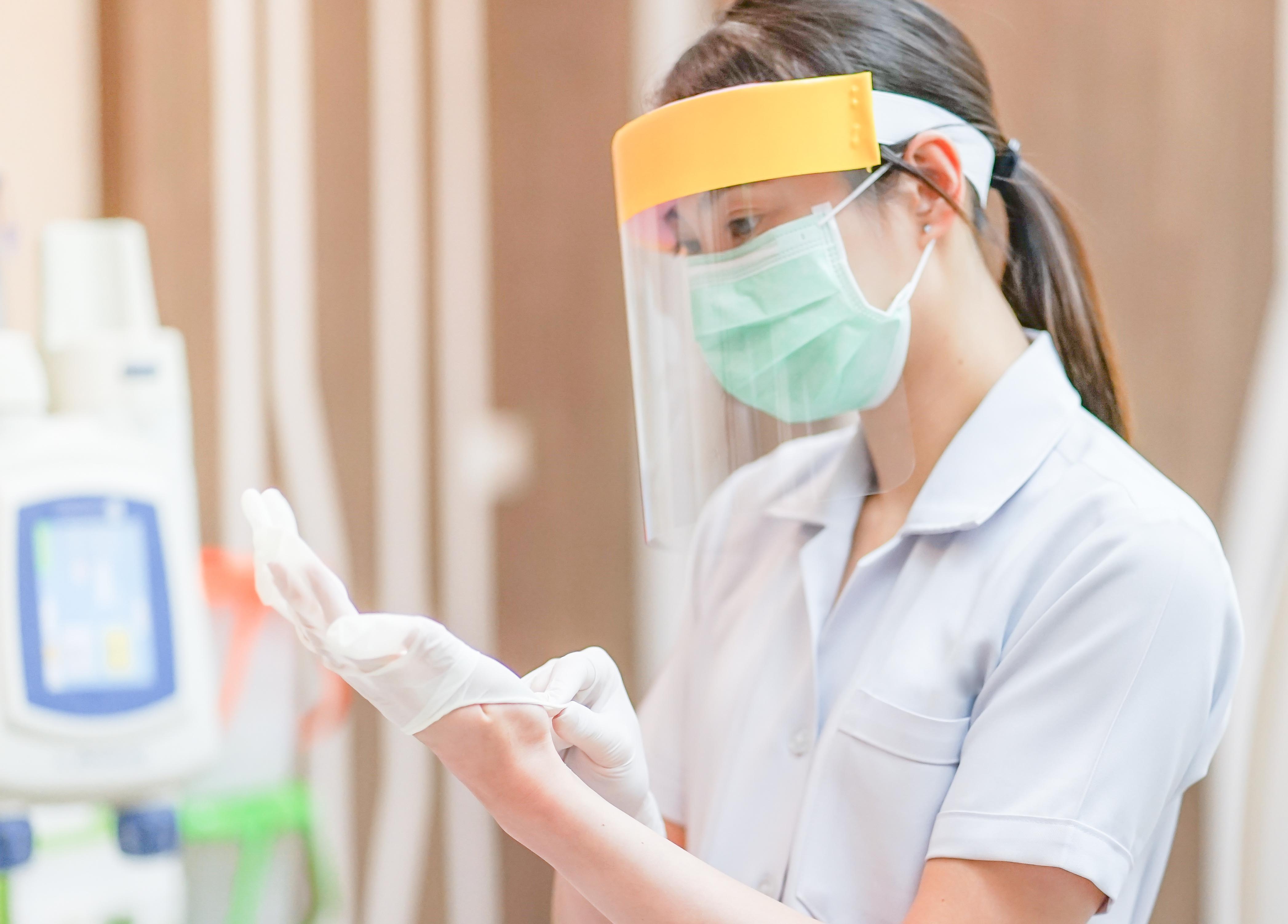 Tekra, LLC
Melinex® AF2 is a clear polyester film coated both sides with an anti­-fog coating. Commonly used for PPE ...