Nitinol is a metal alloy of nickel and titanium. Its properties include biocompatibility, super elasticity, shape memory, fatigue, and kink resistance, and it may be used in applications such as catheter tubes, filters, needles, guidewires, and stents. You'll find qualified material suppliers in this medical supplier directory.
Companies (2 results)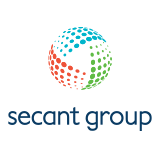 About Secant Group Secant Group designs and develops custom-engineered, next-generation textiles and biomaterials solution...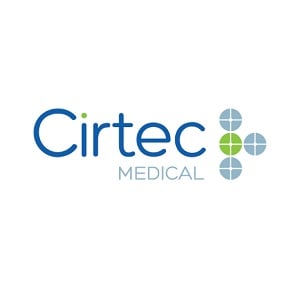 CIRTEC MEDICAL Your fully-integrated, full-service outsourcing partner for complex medical devices for over 30 years, Cirtec p...