Cyclic Olefin Copolymers (COC)
Cyclic olefin copolymers (COCs) are a relatively new class of polymers, and are amorphous in nature. Because they are transparent, sterilizable, and biocompatible, COCs have many uses in the medical device industry. For instance, a COC may be used to develop test tubes, syringes, or needle injectors. Qualified material suppliers of COCs can be located by searching this directory.
Companies (2 results)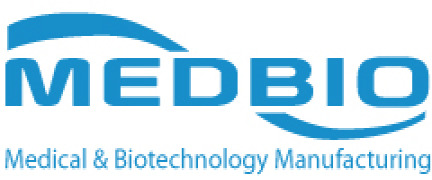 At Medbio we contribute our knowledge, expertise, and the latest technology to provide products that improve the quality of life. We are a...
SiO2 Medical Products manufactures vials, pre-filled syringes, and cartridges with improved performance and consiste...