SCT Ceramics
SCT Ceramics is a leading global supplier of brazed, ceramic-to-metal feedthroughs and casings for the active implantable medical device (AIMD) industry. We emphasize collaborative relationships to co-design the highest quality custom components. Our R&D and Design and Engineering teams deliver innovative solutions for problems such as miniaturisation and RF transparency. From prototypes to series manufacturing, we provide integrated services that add value while minimizing cost and lead times.
Featured Suppliers

Cendres+Métaux SA Trusted partner for implantable, micromechanical precision parts for various medical fields. Sophisticated solutions in the field of medical device implants often require a range of skills that a single company can hardly muster a...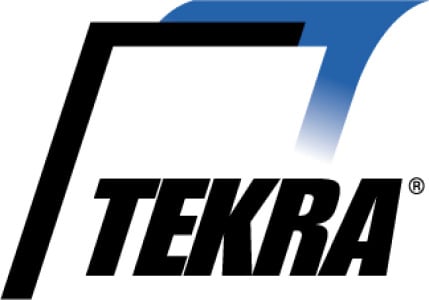 Tekra, LLC is a Diagnostic Test Strips Converter for OEM Applications When it comes to In Vitro diagnostic test strips, transdermal patch components, medical face shields, microfluidic lab on chip, casting liners or medical labeling, and other ther...