Hermith GmbH
Operating in Munich, Germany since 2004, Hermith GmbH is a European titanium alloy supplier & stockist, holding an extensive stock of multi-specification released titanium. Hermith serves a variety of customers around the globe, covering the automotive, aerospace, defense and medical sectors plus many more. The company provides a comprehensive service, from technical guidance across all titanium products through to cut to size orders. The company's titanium alloys supplied include: Ti6Al4V (Gr5), CP Titanium (Gr2), Ti6Al4V ELI (Gr23), Ti6242, Ti6Al7Nb, Ti3Al2, 5V, and many others.
Featured Suppliers

Cendres+Métaux SA Trusted partner for implantable, micromechanical precision parts for various medical fields. Sophisticated solutions in the field of medical device implants often require a range of skills that a single company can hardly muster a...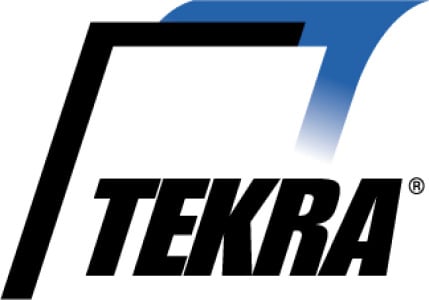 Tekra, LLC is a Diagnostic Test Strips Converter for OEM Applications When it comes to In Vitro diagnostic test strips, transdermal patch components, medical face shields, microfluidic lab on chip, casting liners or medical labeling, and other ther...