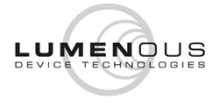 Lumenous Device Technologies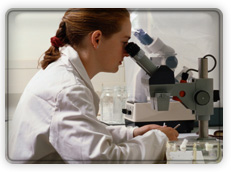 Lumenous Device Technologies provides laser micromachining and premium surface finishing to companies worldwide that demand quality in a wide variety of medical devices including stents, flexible hypotubes, clips, and components for catheters, endoscopes, and orthopedic devices.

Laser-Cutting Medical Devices

Lumenous employs proprietary techniques to minimize variation in the product, achieving six-sigma levels in some applications. Lumenous maximizes dimensional consistency and eliminates irregularities.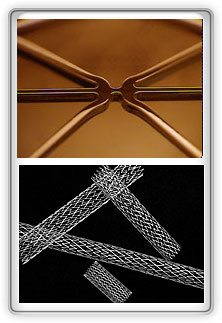 Electropolishing Medical Devices
Lumenous' innovation and drive brings forth precision processes for precision components.

Lumenous' processes are engineerable to achieve specific customer priorities. Unique examples of engineered precision electropolishing include:


A high degree of smoothness without the usual corner rounding.
Locally selective removal.
Material removal typically ranges from 2.5-40 microns (0.0001"-0.0016") per surface.
Strengths
Large matrix of proven manufacturing processes.
Lumenous runs proven production and validation processes to make manufacturing growth manageable.
Manufacturing documentation includes a COC and a Process Report
Large-scale manufacturing and prototyping go hand-in-hand.
Rapid Prototyping Method (RPM):

Projects complete ahead-of-schedule,
Faster and more realistic than virtual modeling,
Momentum improves design output,
Quality output and data are ready for design verification.

Even quick-turn prototypes get full Quality System treatment.
Medical Materials
Lumenous brings extensive experience in a wide range of materials and forms: cobalt chrome alloys, stainless steel, nickel-titanium (nitinol), and exotics in tubular, sheet, and wire forms as well as machined, photoetched, and stamped parts.
Partnering with Chamfr Marketplace to bring components to you, faster. Our hypotubes are in-stock and ready to ship at
Chamfr.com/sellers/lumenous
.
Notable "Firsts"
Since 1995, our team has been pioneering the field with a number of firsts in design and manufacturing.
Laser micromachining of nitinol (NiTi) and martensitic nitinol,
The first viable superelastic, yet balloon-expandable, nitinol stent design.
Early adoption of ISO9001. Lumenous Quality System is registered to ISO13485:2016 and ISO9001:2000.
Unique business continuity capability with two facilities located in California and China (since 2003).
Contact Lumenous Device Technologies