Metering pumps are positive displacement devices that deliver medical fluid at stable, adjustable-flow rates. Use this supplier directory to source safe, leak-proof metering pumps from qualified suppliers to the medical device industry.
Companies (2 results)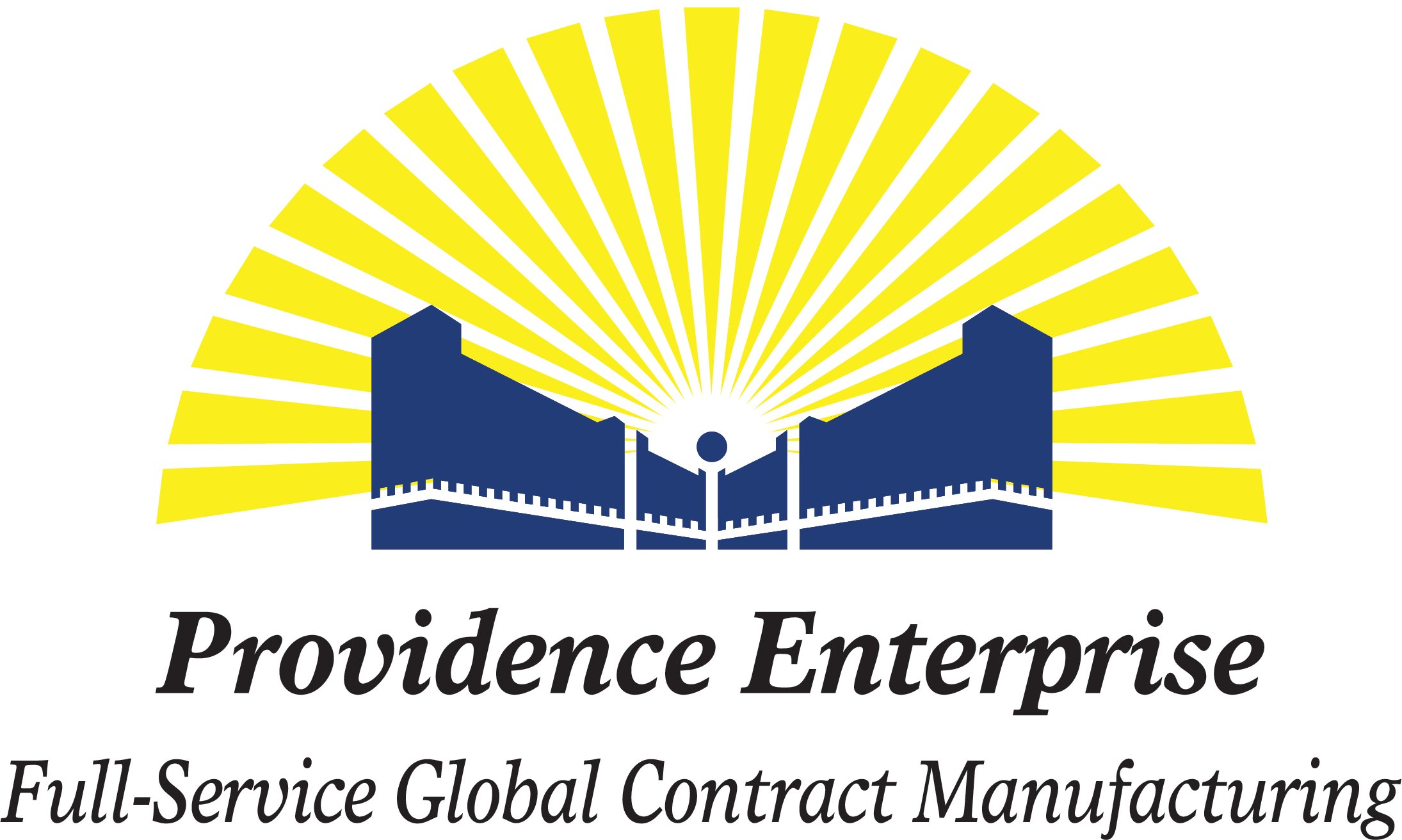 Company Description Providence Enterprise is a Hong Kong medical device contract manufacturer of Class I and II medi...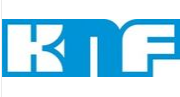 KNF Neuberger is a leader in oil-free, precision air/gas and liquid diaphragm pumps and systems. KNF holds over 100 pat...