Rather than electricity, magnetic-drive pumps are powered by magnetic forces. They can circulate fluids such as water, oil, and acid in an energy-efficient manner. Valves and pumps used in the manufacture of medical devices are available in this supplier directory.
Companies (1 results)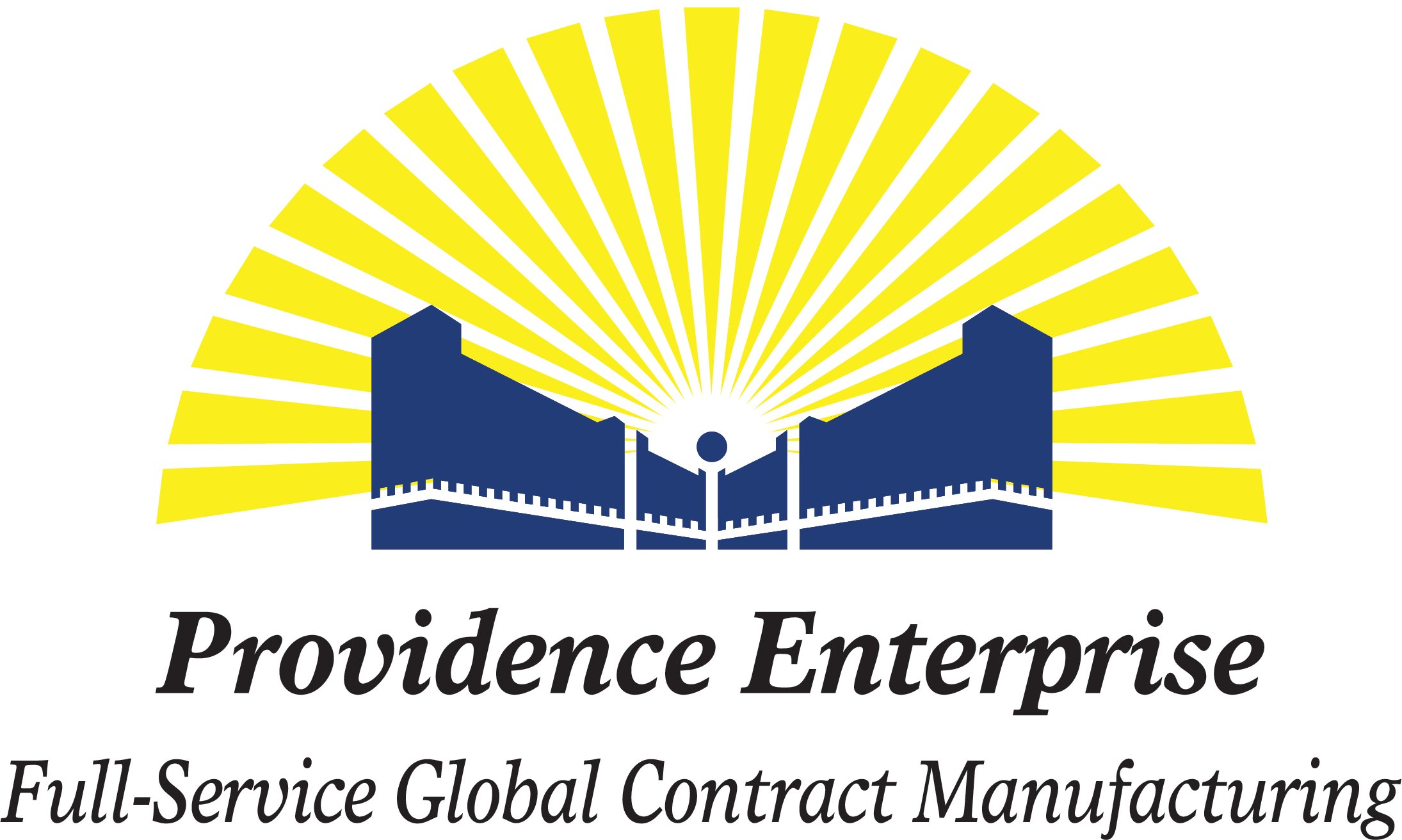 Company Description Providence Enterprise is a Hong Kong medical device contract manufacturer of Class I and II medi...