Gear pumps move fluid by meshing interlocking gears together. This type of positive displacement pump is used to pump highly viscous fluids. In this medtech industry supplier directory, you'll find competent suppliers of gear pumps for use in the manufacture of medical devices.
Companies (1 results)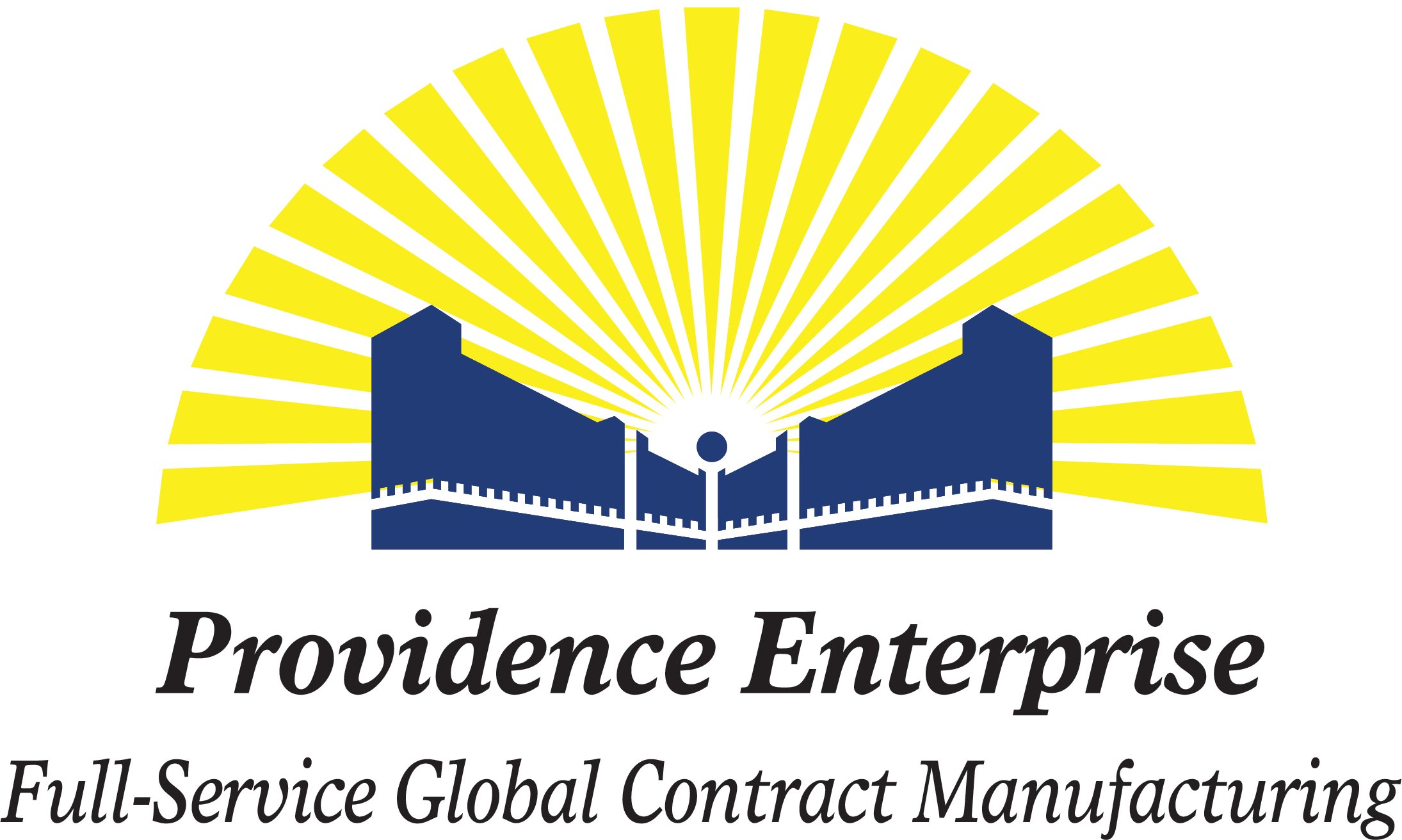 Company Description Providence Enterprise is a Hong Kong medical device contract manufacturer of Class I and II medi...