Positive Displacement Pumps
Positive displacement pumps capture moving fluid in a cavity, then discharge fixed amounts of this fluid. There are a number of different types of positive displacement pumps, including peristaltic and gear pumps. A variety of fluid displacement pumps are available in this directory of medtech industry suppliers.
Companies (2 results)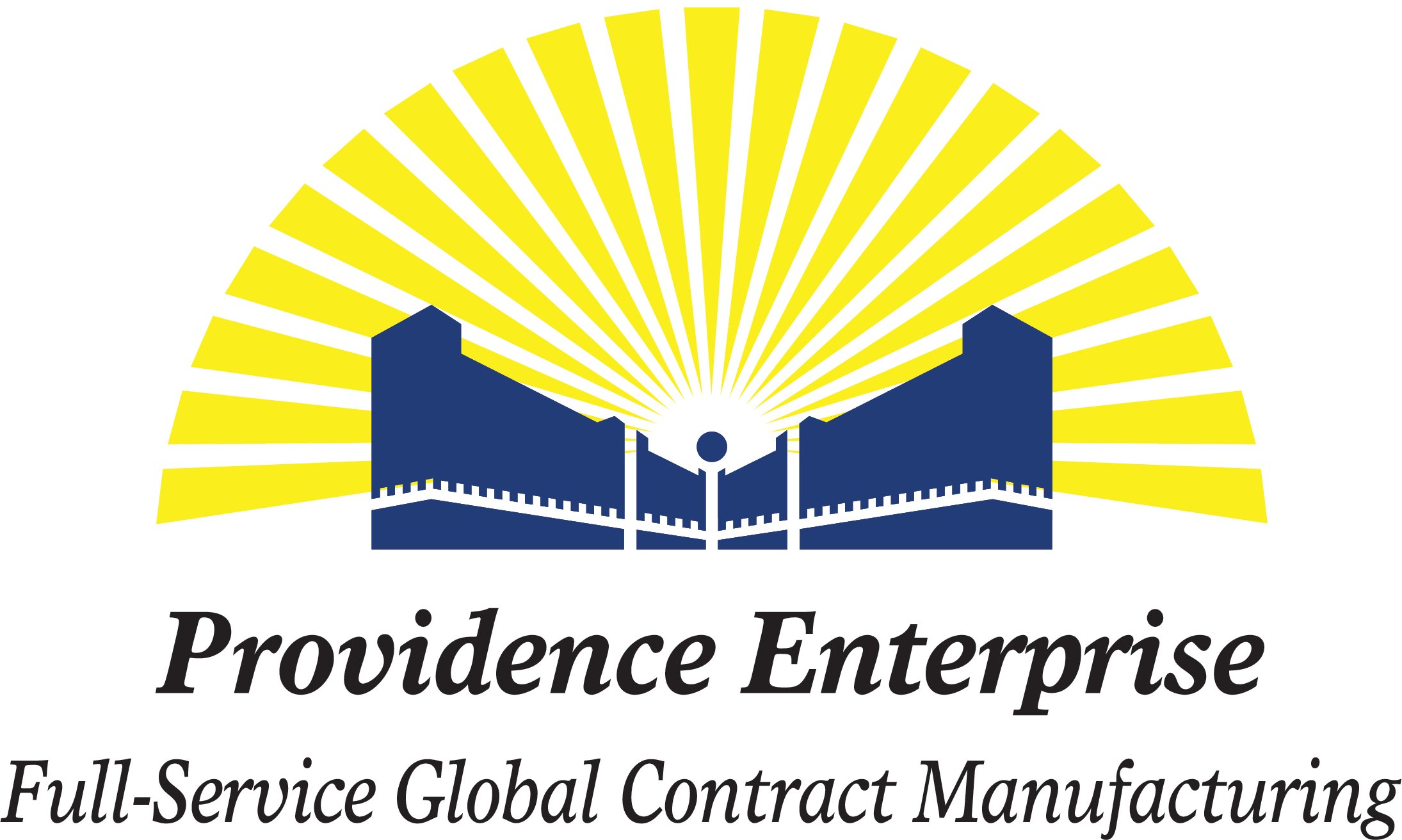 Company Description Providence Enterprise is a Hong Kong medical device contract manufacturer of Class I and II medi...
Makes modular positive-displacement pumps in sealed, seal-free, sanitary, and single- and multiheaded configurations. Su...