Syringe pumps can both infuse and withdraw precise volumes of fluid at specific time intervals. They are frequently used as medical infusion pumps to deliver blood, nutrients, and drugs to patients. Syringe pumps, along with a variety of other pumps and valves, can be sourced by searching this directory of medical device industry suppliers.
Companies (2 results)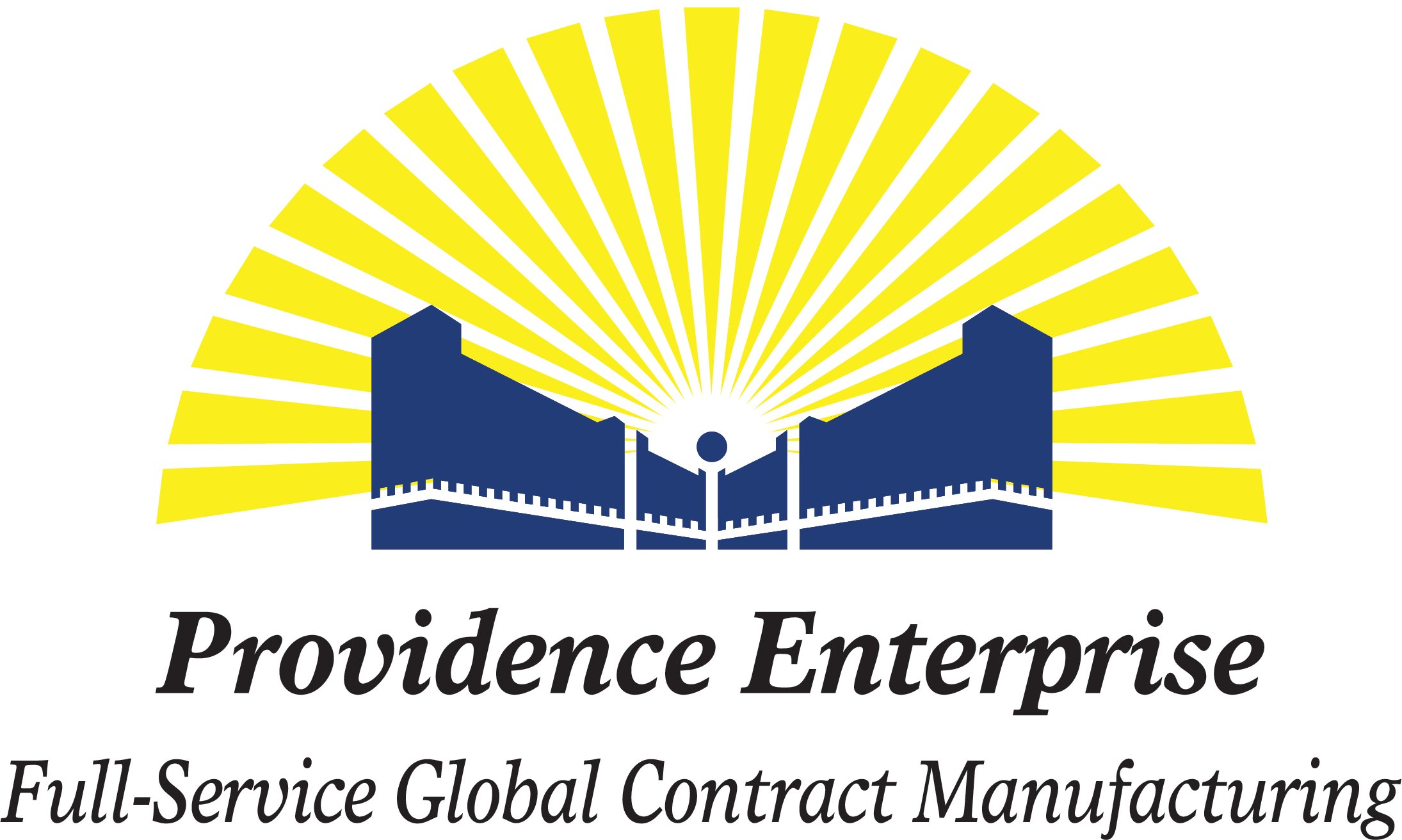 Company Description Providence Enterprise is a Hong Kong medical device contract manufacturer of Class I and II medi...
Hepro.US is a reputable US brand name registered with the FDA distributing hypodermic needles and syringes. Hepro.us has been a pioneer...