Peristaltic pumps positively displace fluid, which is contained in a circular pump casing and then rotated. They are often manufactured for use with heart-lung machines and circulate blood during bypass surgeries. Peristaltic pumps are available in this supplier directory geared for the medical device industry.
Companies (2 results)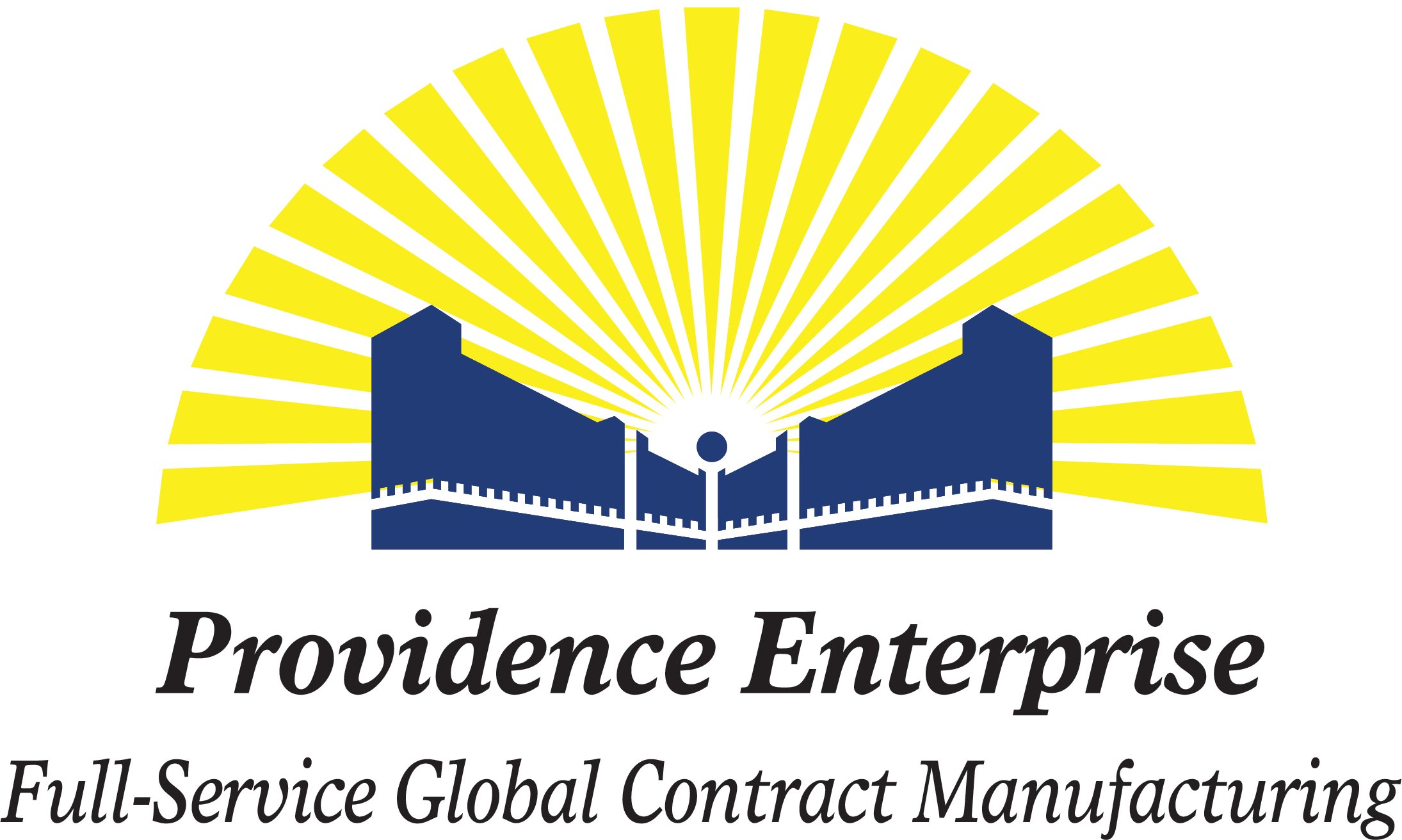 Company Description Providence Enterprise is a Hong Kong medical device contract manufacturer of Class I and II medi...
A WORLDWIDE LEADER IN THE DESIGN AND MANUFACTURING OF HIGH-QUALITY, OEM PERISTALTIC TUBING PUMPS AND FRACTIONAL HORSEPO...