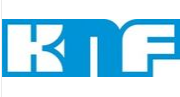 KNF Neuberger, Inc.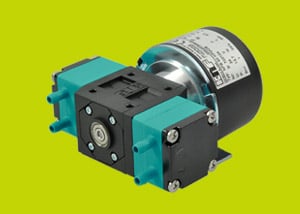 KNF Neuberger is a leader in oil-free, precision air/gas and liquid diaphragm pumps and systems. KNF holds over 100 patents and has been applying solid engineering principles to pump design since 1949. The company has solved thousands of medical device and clinical diagnostic instrument design challenges for a variety of needs, including: washing, waste handling; metering/dosing; aspiration; fluid transfer, vacuum and pneumatics; and recirculation.

Built upon a foundation of engineer-to-engineer collaboration, KNF's OEM team combines technical expertise and manufacturing leadership to meet your specs while exceeding your expectations. More often than not, this approach results in an optimized, purpose-built pump for a specific customer application. In fact, well over 80% of our business involves custom-engineered pump solutions. Contact a KNF Engineer today and see why we're more than just a pump.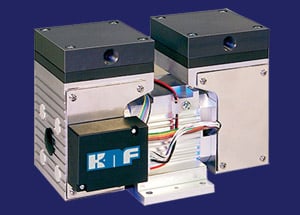 Visit our website at www.knf.com or click on the specific link below.


Contact KNF Neuberger, Inc.