Gaskets seal the junction between two parts, often to prevent leakage or contamination from dirt or dust. Medical-grade gaskets are frequently made from silicone and rubber. In this directory, you can source suppliers of high-quality gaskets and other sealing products used in medical technology.
Products (1 results)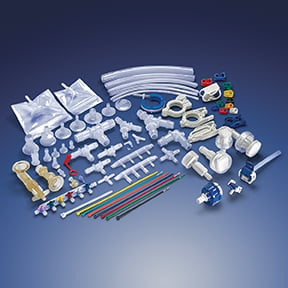 Qosina
For over 40 years, Qosina has been a trusted component supplier to the medical device industr...