A clamp is an instrument with serrated, scissorlike jaws and a locking mechanism. It can be used for holding, supporting, joining, or compressing tubing. Types of clamps include scissor clamps, slide clamps, and roller clamps. Use this directory to locate suppliers of clamping products and other components used in the manufacture of medical devices.
Companies (1 results)

Qosina is a global supplier and one-stop source of over 5,000 single-use, off-the-shelf components to medical device and pharmaceutical ma...
Products (2 results)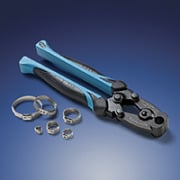 Qosina
Qosina's stainless steel, non-grease...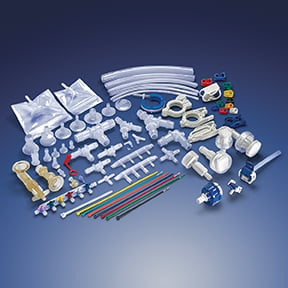 Qosina
For over 40 years, Qosina has been a trusted component supplier to the medical device industr...