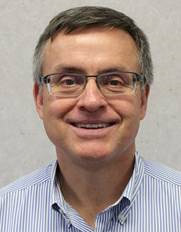 Stop by our booth #2218 to visit with our Sales Team on October 31 or November 1.
Also, see our VP of Quality, Mark Rutkiewicz, at 2 conference sessions on October 31. Mark will be a panelist and would love to discuss improving MedTech manufacturing with you.
Click these links to learn more about these conference sessions.
8:30-9:15 Using Cross-Pollination to Drive Medtech Smart Manufacturing
1:30-2:15 Using the FDA's Case for Quality to Reduce Production Inefficiencies
View website