Innovize achieves preferred converter status
Innovize achieved 3M Diamond Preferred Converter status for 2019. This award was presented to Brian Hughes, Innovize Business Development Manager, by representatives from 3M Medical Materials & Technologies (MedTech). Diamond is the 2nd highest level in the 3M Preferred Converter program.
Innovize works with the top suppliers in the industry, like 3M, to be able to offer our customers the knowledge and materials that they desire for their medical products.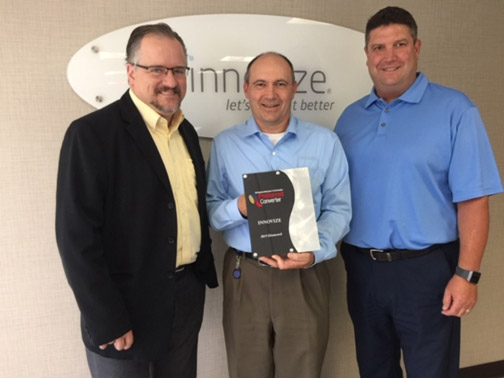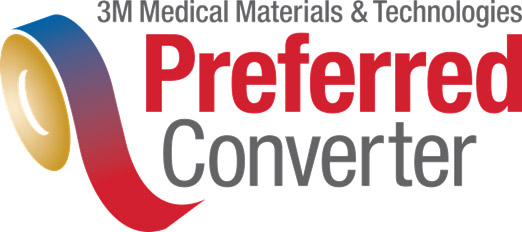 View website