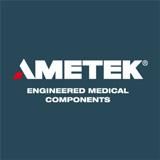 AMETEK Engineered Medical Components
AMETEK Engineered Medical Components (EMC) has served the medical device industry for more than 40 years, and consists of three leading brands: Avicenna, Technical Services for Electronics (TSE), and Laserage. Each business is an expert its respective field and is well-established in delivering state-of-the-art technology solutions.

All brands provide AMETEK EMC with the ability to offer a wide range of manufacturing capabilities for virtually every clinical application whether it is for OEMs or custom manufacturing customers. AMETEK EMC's expertise stems from its passion for innovation and collaboration with customers, addressing complex challenges and producing optimal solutions. How? By leveraging dynamic and innovative capabilities, collaborative engineering, and technical expertise. All with a proven track record of excellence in delivering solutions for new and existing products.

AMETEK EMC creates value for its customers through a collaborative approach in


design and development
supply chain integration
manufacturing, and
regulatory compliance.
EMC's solutions are optimized to meet and exceed the customers' expectations in terms of performance, quality, cost, and delivery. In addition, a host of value-added services are on offer, such as
rapid prototyping,
design for manufacturing,
testing, and
secondary processing capabilities
that support the customer's value chain from the initial idea to product delivery.
Avicenna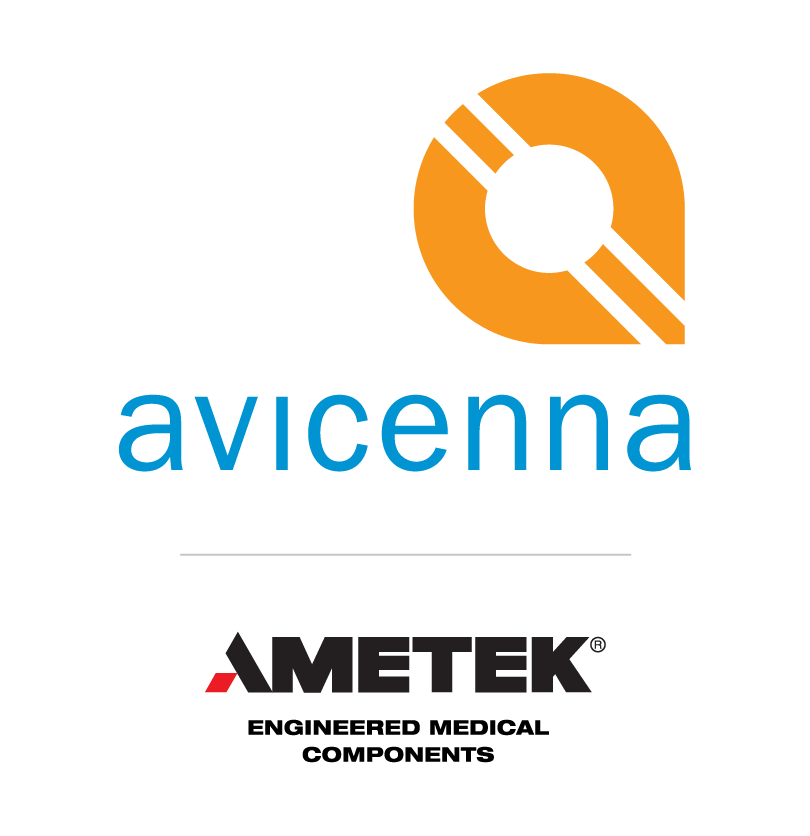 offers
laser processing capabilities
to produce custom components and complex assemblies, such as diagnostic catheters, pacing/stim leads, and stent systems.
capabilities facilitate:
catheter assembly,
micro-harness assembly,
ring electrode welding,
polymer tube machining and
fine wire processing.
Avicenna provides solutions to leading-edge cardiac imaging, cardiac mapping, neuromodulation, and neurovascular applications.
Technical Services for Electronics (TSE)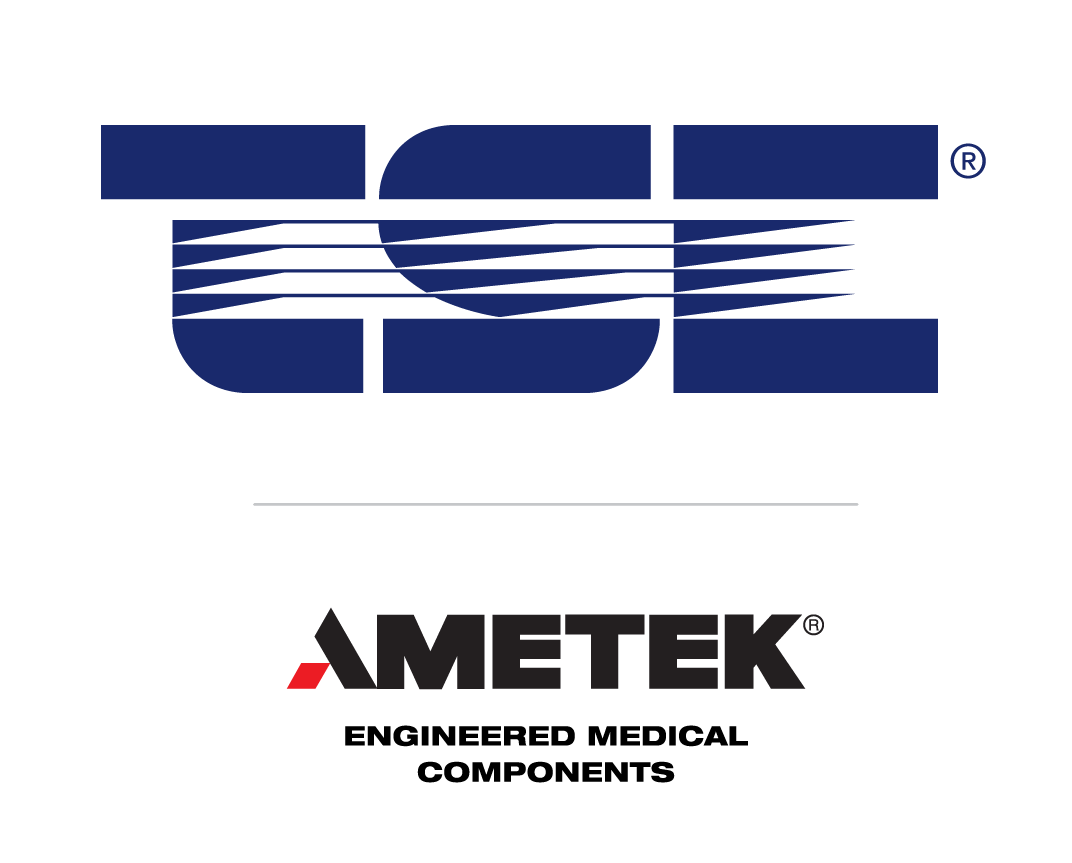 specializes in
custom interconnects,
such as cable assemblies, connectors, PCB assemblies, and box builds.
TSE's core capabilities include:
interconnect design and development;
wire and cable preparation and termination;
component assembly;
bonding operations;
Ultrasonic and resistance welding;
thermoplastic and silicone overmolding; and
finished packaging and labelling.
TSE provides interconnect solutions for virtually all applications requiring the transmission of electrical signals and power, air, liquids, and light.
Laserage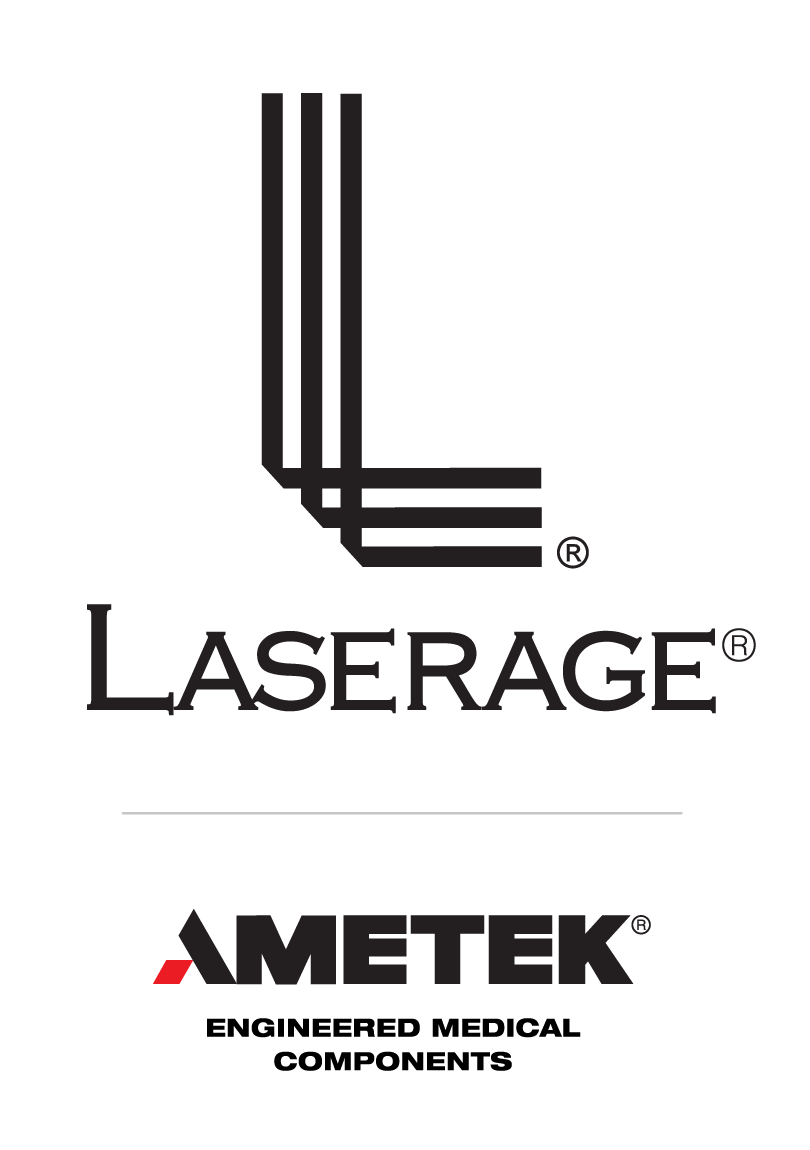 specializes in custom metal components for vascular and pulmonary stents, cardiac pacing devices, and orthopedic surgical tools.
Laserage's core capabilities include:
laser cutting and welding, supported by
secondary electropolishing of medical grade metals. Laserage also
cuts and shapes Nitinol tubing to make frames and anchors for single-use and implantable devices.
Laserage supports minimally invasive devices, ranging from cardiac mapping and vascular imaging to dental surgical and vascular stenting. AMETEK EMC is a highly effective supply chain partner, supported by a global manufacturing base with a harmonized quality system. It has major manufacturing operations in the United States, Mexico, and Asia.
• CUSTOM INTERCONNECTS
AMETEK EMC are experts at connector and cable assembly including design, material selection, manufacturing processes, project management, product validation, and regulatory compliance.
The EMC team collaborates with its customers to provide interconnect innovation with great passion for focused and purpose-built solutions. Its connectors and cable assemblies support market applications from neuromodulation to
cardiac rhythm management
,
electrophysiology
to patient monitoring,
electro-surgical instruments
to ultrasound, as well as many other market segments.
• LASER PROCESSING - METALS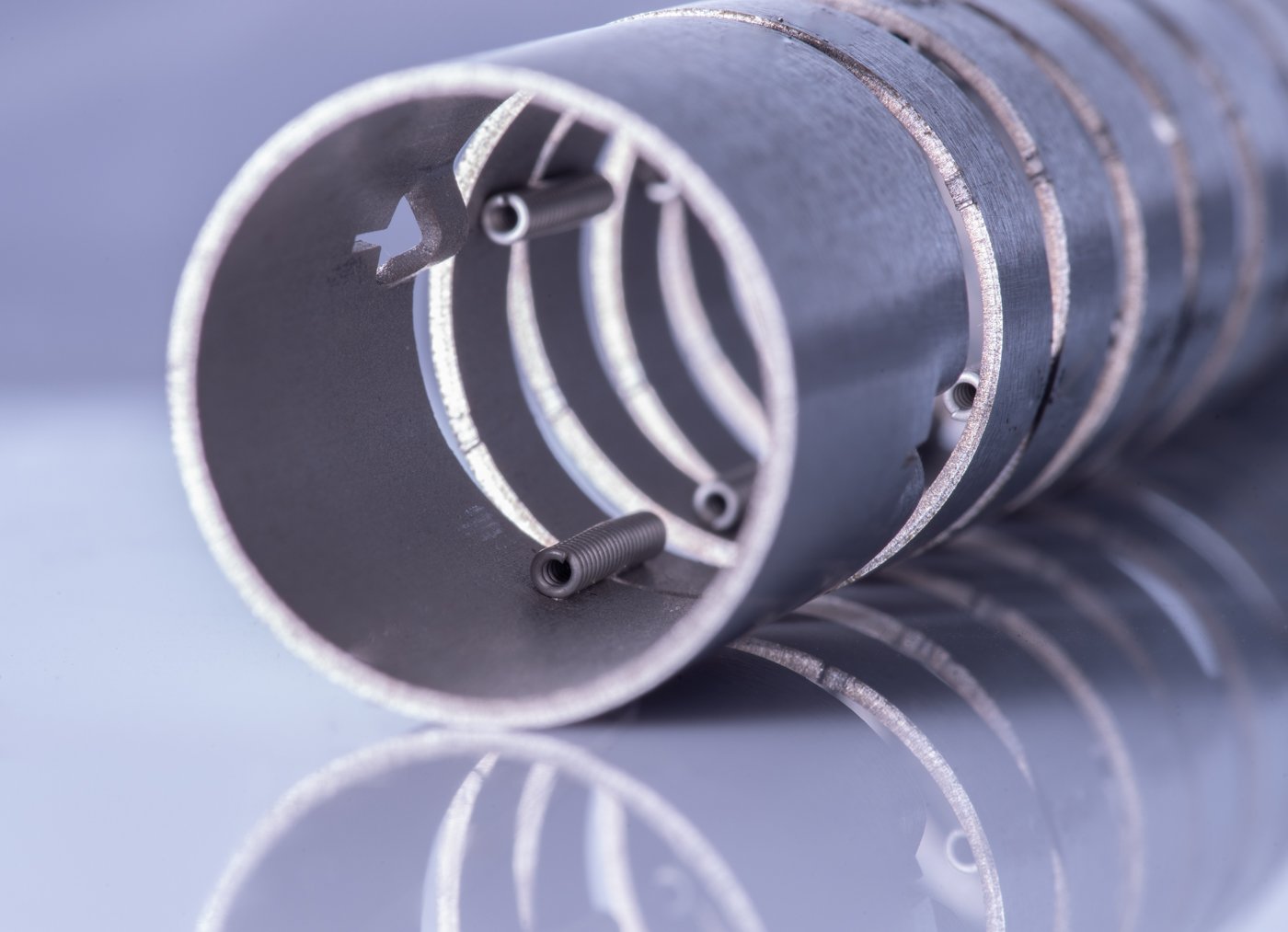 Tubes, sheets, and
CNC-machined components
can be
laser-cut
components. With laser beam sizes ranging from 20 to 300 microns, AMETEK EMC has the expertise to precisely create stents, frames, flex-shafts and instruments as well as cutting complex geometries with close feature-to-feature positioning, such as small holes or narrow slot arrays. Material thicknesses from 0.05mm to 4mm and tube diameters from 0.3mm to 100mm can be laser-cut with high precision and repeatability.
AMETEK EMC's
laser welding
capabilities include thin, fragile, or precision assemblies with prefabricated components that require welding near electronics. Precision weld spots while minimizing component distortion with little to no joint preparation can be offered as well as narrow, precision weld beads with excellent cosmetic appearance and a high degree of accuracy.
Secondary processing
solutions include Nitinol shape setting to transform the laser-cut component into a desired form. Finishing solutions include electropolishing, mechanical tumbling, micro-abrasive blasting, and passivation. Additional services include the placement of radiopaque markers and reproducible state-of-the-art inspection services.
• LASER PROCESSING - PLASTICS
Polymer catheter shafts and components, as well as insulated wire and cable, can be precisely machined through
non-contact laser ablation.
Laser ablation is a photochemical process that removes material by breaking molecular bonds and achieving phase change from solid to gas with no heat effect to the target zone. High aspect ratios for drilled holes and cut patterns can be achieved. Control depth ablation can remove targeted material from select layers of a composite tube extrusion. Insulation can be removed from conductors with clean straight strip lines and no surface distortion to the underlying metal substrate. AMETEK EMC can successfully machine a wide range of
polymer materials
and commonly produce materials for catheter, wire, and cable applications.
• FINE-WIRE APPLICATIONS, CATHETERS AND ASSEMBLY
Automated control and manipulation of fine wire as small as 50AWG allows for twisting, cabling, reel-to-reel laser processing, and precisely ablated discreet lengths for applications that range from subcutaneous biometric sensors to implanted pacing leads and high-density wire harnesses for imaging catheters.
High-density wire harness assembly is vertically integrated made possible through a combination of fine wire cabling and the dressing and termination of high-count cable to tight pitched circuitry. Novel process techniques for wire management and mass termination achieve high-density wire terminations at 0.002" pitch. The ability to automate
laser ablation of fine wire
is integrated with an equally advanced ability to automate the precise placement of ring and tube components to achieve micro spot welding of ablated wire to metal ring electrodes.
• DEVICE PACKAGING AND STERILIZATION
AMETEK EMC can provide packaging solutions for every need, with capabilities for applications such as:
sealed pouches,
anti-static bags,
custom boxes,
multi-material packaging,
shock and vibration sensitive packaging,
target component protection, and
packaging for sterilization.
AMETEK EMC also has the capability for finished device product labelling and real-time automated label inspection as well as managing the logistics of a customer's product from AMETEK's facilities to the sterilizer and then to the customer's shipping dock.
• TESTING SERVICES
An in-house dedicated testing lab offers electrical, mechanical, and environmental test services to help customers characterize, verify, and validate requirements of components and assemblies. Material analysis services are available with in-house XRF capabilities, as well as services for material declarations and conformance to RoHS and REACH requirements.
AMETEK EMC collaborates with its customers through the entire testing process to ensure all expectations and requirements have been met.
• RAPID PROTOTYPING CAPABILITIES
In-house 3D printing and a dedicated prototyping labs facilitate fully functional prototypes for quick assessments, precise design iterations, and shortens timing for design freeze. EMC's experts can help customers select the right materials and assemble the right solution for the application's requirements.
Additional Offices
China
Shanghai
China

Headquarters
Eden Prairie, MN
United States

Illinois
3021 N Delany Road
Waukegan, IL
60087
United States

Mexico
Reynosa
Mexico

Minnesota
Jackson, MN
United States

Minnesota
Montevideo, MN
United States

Taiwan
Taipei
Taiwan, China
Contact AMETEK Engineered Medical Components