Adhesive products include foam, films, strips, liners, and tapes. They can be be affixed to skin or adhered to medical devices. Use this directory to source adhesive products from qualified medical suppliers.
Products (1 results)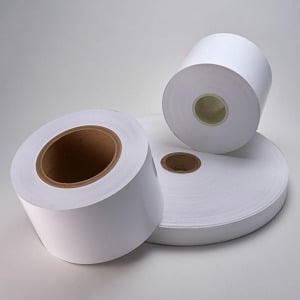 Tekra, LLC
MELINEX® 329 is an opaque white, non-pretreated, polyester film with superb handling properties and a uniqu...