Software testing investigates the functionality of a software application in order to ensure that it meets quality standards or other requirements. Software testing can be conducted on medical device software to ensure patient data are secure as well as check whether the device's software functions as intended. In this medical supplier directory, you'll find qualified providers of software testing programs and other validation services.
Companies (1 results)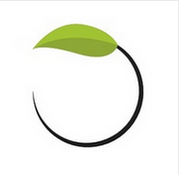 BeanStock Ventures is 1 of 9 FDA-accredited Third Party Review Organizations globally. We provide software development a...
Products (2 results)
BeanStock Ventures
We provide a range of software regulatory services including but not limited to: • Regulatory S...
BeanStock Ventures
We take your innovative ideas, plans, and blueprints, then help develop them into cutting-edge software f...