Security software is used to provide protection for a computer or network. In the medical device industry, this often involves using encryption software to protect sensitive patient data. This directory contains qualified suppliers of medical device information security software as well as other products and services used in medical device design and manufacturing.
Companies (2 results)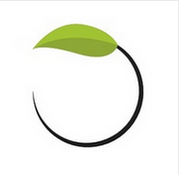 BeanStock Ventures is 1 of 9 FDA-accredited Third Party Review Organizations globally. We provide software development a...
Sternum IoT provides on-device, real-time security for IoT and embedded medical devices. Sternum has built a holistic, highly scala...