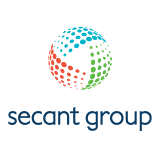 Secant Group, LLC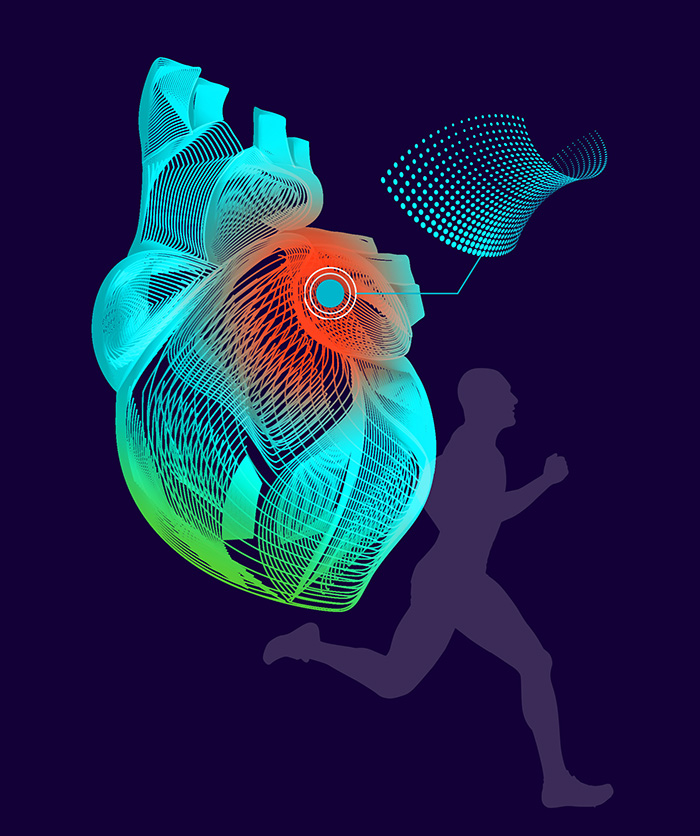 About Secant Group
Secant Group designs and develops custom-engineered, next-generation textiles and biomaterials solutions that enable repair, recovery, and regeneration of the human body.

With decades of experience in implantable medical component design, development, and manufacturing, Secant Group gives market leaders confidence to innovate more boldly across medical devices, tissue engineering, and drug delivery to make life-changing breakthroughs more accessible to more patients with unmet needs.

From prototyping to commercialization, Secant Group is the collaborative, integrated partner of choice in the cardiovascular, neurovascular, orthopedic, surgical, and pharmaceutical spaces.

To start your medical device project today, visit secant.com.
Contact Secant Group, LLC