IRP Medical
As experts in LSR (Liquid Silicone Rubber) and LIM (Liquid Injection Molding), we can rapidly scale up from prototype to 1,000,000's of parts while maintaining exacting standards. We're an FDA registered manufacturing facility with ISO 13485:2016 certification, all operating out of a 40,000 sq. ft. facility with leading-edge ISO 7 & ISO 8 cleanrooms.
CRITICAL-TO-FUNCTION ELASTOMERIC SOLUTIONS
Custom Silicone and Rubber Molding
Liquid Silicone & HCR/Gum Silicone Injection Molding
Flashless Transfer, Compression, & Transfer Molding
OverMolding on Metal, Plastic, Rubber, Flex Circuit, Fabric
Tool Fabrication
ISO 13485:2016 Certified with ISO 7 & ISO 8 Cleanrooms
NOW OFFERING: SILICONE EXTRUSIONS
Our Products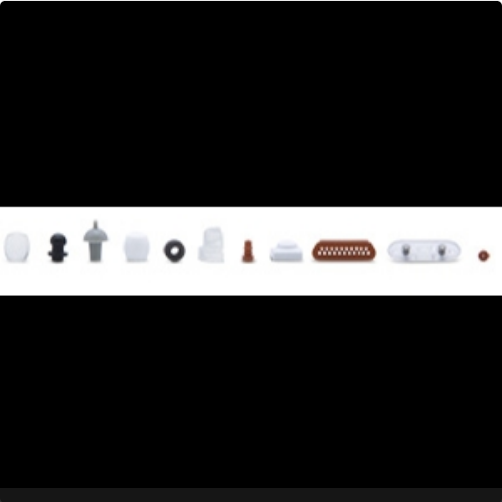 IRP Medical
CUSTOM SILICONE AND RUBBER MOLDINGLIQUID SILICONE MOLDINGFLASHL...