Compression Molding Services
Compression molding can be used to transform a variety of materials into components with complex shapes. This style of molding is used to create parts like syringe stoppers, gaskets, and respirator masks. Source providers of compression molding services by searching this medical supplier directory.
Companies (2 results)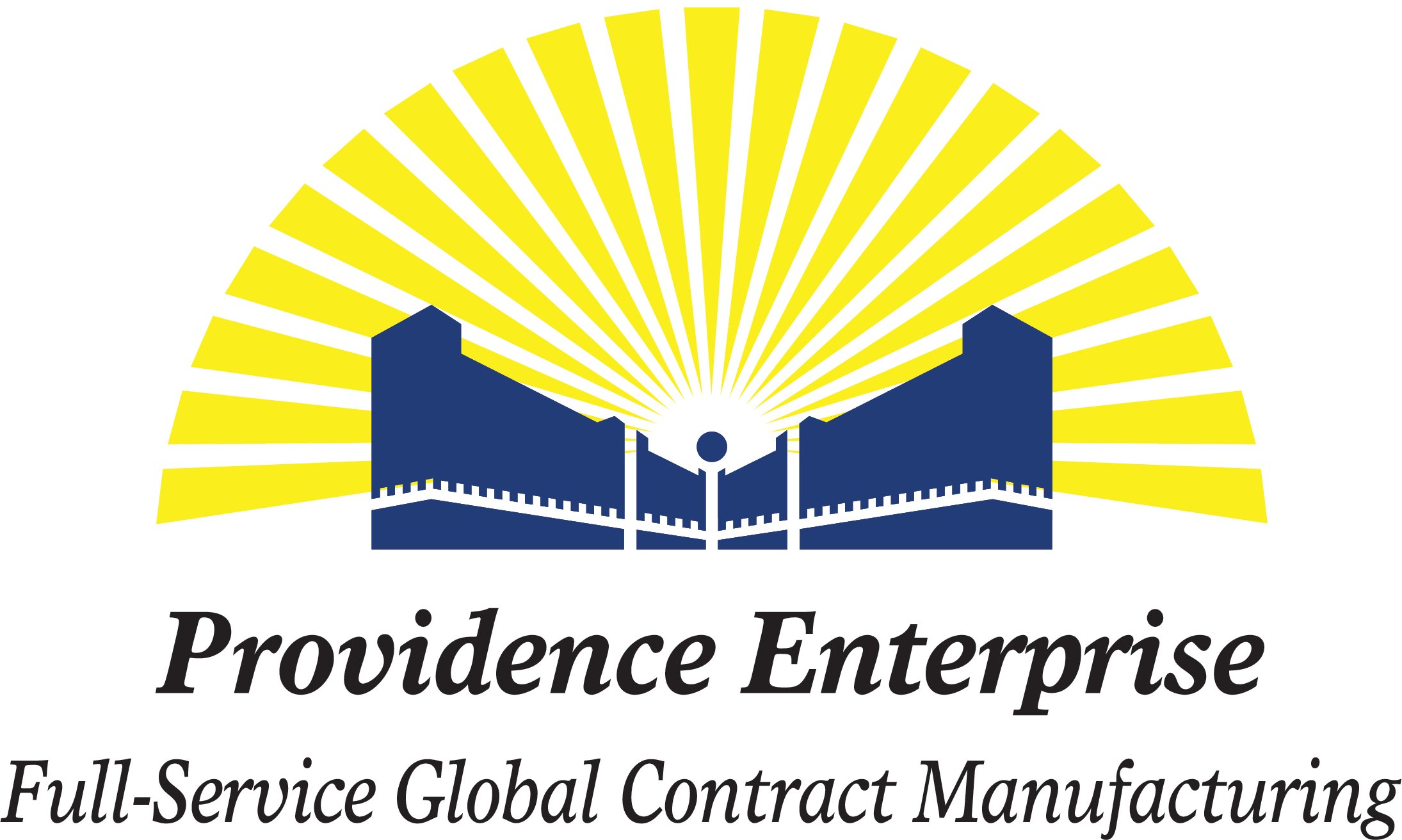 Company Description Providence Enterprise is a Hong Kong medical device contract manufacturer of Class I and II medi...

As experts in LSR (Liquid Silicone Rubber) and LIM (Liquid Injection Molding), we can rapidly scale up from prototype to 1,000,000'...