Drip chambers allow air and gases to rise from a fluid, keeping them from entering an IV stream. Drip chambers can be made of ABS, SBC, and nylon. Find high-quality IV products and tubing connectors for medical applications in this medical supplier directory.
Companies (2 results)

Qosina is a global supplier and one-stop source of over 5,000 single-use, off-the-shelf components to medical device and pharmaceutical ma...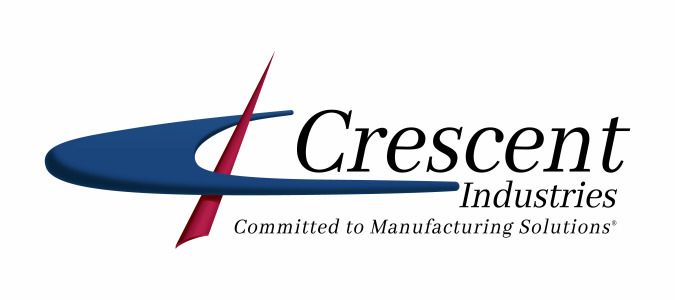 Crescent Industries is an employee owned custom injection molder providing an integrated single source solutio...