Cuvettes, Dishes, Microwell Plates
Dishes, microwell plates, and cuvettes are different types of containers designed to hold samples used in various in vitro diagnostic testing procedures. Dishes and cuvettes can be made of plastic, glass, or optical-grade quartz. Microwell plates, also known as a microtiter or microplate, contain small wells that serve as test tubes. Use this directory to source high-quality assay system components from qualified suppliers to the IVD industry.
Companies (1 results)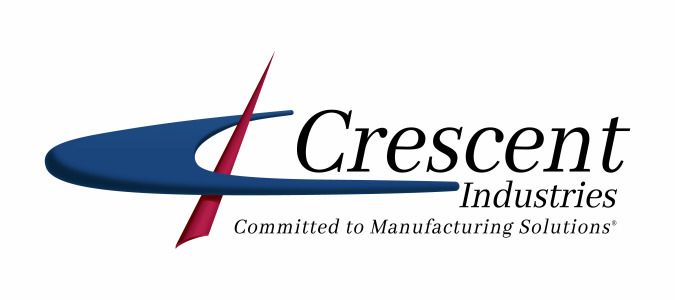 Crescent Industries is an employee owned custom injection molder providing an integrated single source solutio...