Diagnostic slides provide a specially treated surface for easy application of sample cells. They can be made of plastic or glass and may have coatings, such as PTFE, applied or feature wells to help samples remain on the slide. Use this directory to source assay system components, including slides, from qualified suppliers to the IVD industry.
Companies (1 results)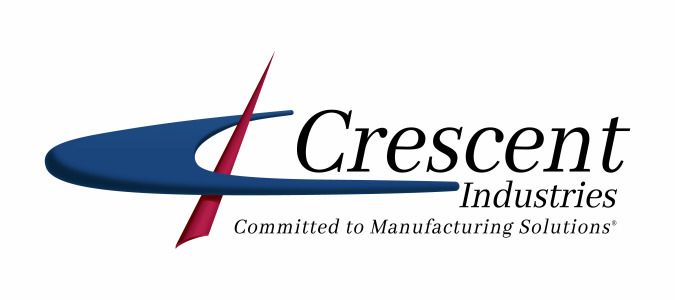 Crescent Industries is an employee owned custom injection molder providing an integrated single source solutio...