Surgical Specialties
Surgical Specialties Corporation develops and manufactures surgical instruments for its own brands and as an original equipment manufacturer (OEM) for virtually every medical device company in the US and throughout the world. A US based company with a diverse history under its parent company, Angiotech, Surgical Specialties Corporation brings forward a legacy of product excellence through precision manufacturing while maintaining successful global marketing and distribution relationships.

In the U.S., we sell our products using both direct sales reps and distributor partners. Outside of the US, we sell our products exclusively through distributor organizations. Offering one of the most comprehensive portfolios of blades and sutures available, including innovative products such as the Quill™ Knotless Tissue-Closure Device, the company devotes itself to exceeding the needs of the specialty surgery market, having trusted partnerships within dental, ophthalmic, plastic surgery, dermatology, orthopedics, urology, microsurgery, veterinary and trauma specialties.

Surgical Specialties Corporation meets the demands of providing real-world customized surgical device solutions. Entrepreneurial spirit combined with a solid history of high-precision design and manufacturing is what makes it unique. The company's proven track record within the field of precision surgical instrument design and manufacturing underscores not only its efficient methodology, but also its customer-driven, collaborative and ethical values. Surgical Specialties Corporation is proud to provide precision solutions, dependable delivery, and exceptional value to its customers.

At Surgical Specialties Corporation, we define success by providing exceptional design and manufacturing solutions for our customers and clinicians and for the patients they serve.
Featured Suppliers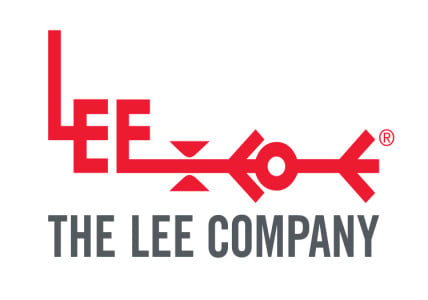 Since 1948, The Lee Company has pioneered the development of miniature fluid control components for automated liquid handling in medical and scientific instrumentation, ink jet printing, analytical/clinical chemistry, and medical disposable applica...