SIM Automation GmbH
SIM Automation GmbH has been a manufacturer of special-purpose machines for over 50 years and focuses on the development and manufacturing of individual, customised all-in-one solutions.


This encompasses process development, project planning and the construction of ready-to-use assembly, handling, testing and inspection systems as well as complete production lines involving the most up-to-date manufacturing and testing technology and SIM's own feeding and sorting technology.


The reliable allocation and assembling of even the smallest of components at a high speed and with great precision are technical challenges that only very few plant manufacturers can claim to accomplish.


Over 240 highly qualified and motivated employees ensure customer satisfaction at our site in Heilbad Heiligenstadt, Germany.
Featured Suppliers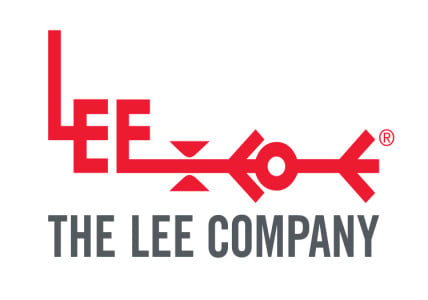 Since 1948, The Lee Company has pioneered the development of miniature fluid control components for automated liquid handling in medical and scientific instrumentation, ink jet printing, analytical/clinical chemistry, and medical disposable applica...