International Products Corp.
Products You Can Trust
When it comes to chemical products, you need powerful solutions that will get the job done. You also need to be able to trust these solutions — trust in their safety and trust in their quality.
At International Products Corporation (IPC), we understand that this trust is just as important as the power of the solutions, and that's why we manufacture our specialty cleaners and temporary assembly lubricants with these core tenets in mind.
Safe, High Quality Cleaners & Lubricants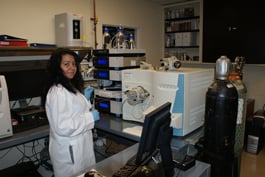 When cleanliness counts, you can count on IPC's full line of specialty cleaners. Our precision cleaners,...