ING YU Precision Industries Co., Ltd.
A Taiwan based company, ING YU Precision Industries was established in 1970 and specialized in the manufacture of High Speed Press, Mechanical Press, Motor Core Lamination, Stamping Press and Sheet Metal Stamping, etc. Not just a company in Asia, ING YU is a global service provider for customers; they earn the customer's confidence in products through the complete global service network.
Featured Suppliers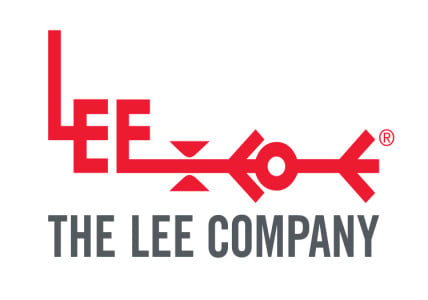 Since 1948, The Lee Company has pioneered the development of miniature fluid control components for automated liquid handling in medical and scientific instrumentation, ink jet printing, analytical/clinical chemistry, and medical disposable applica...