Equipnet Inc
EquipNet is the world's most comprehensive surplus asset management company.

We are appraisers, brokers, and auctioneers of laboratory instrumentation and manufacturing equipment.

Whether it's surplus asset tracking, equipment redeployment, sales or purchasing second-hand equipment, our broad range of services allows clients to generate a significant amount of previously unidentified funds from assets that have just been sitting idle.

Since 1999, EquipNet has been revolutionizing the way companies manage their surplus assets. In all cases, our clients benefit from hundreds of years of combined experience of our global workforce and an umbrella of support from our Project Managers who make sure that goals are met and deadlines are kept.
Featured Suppliers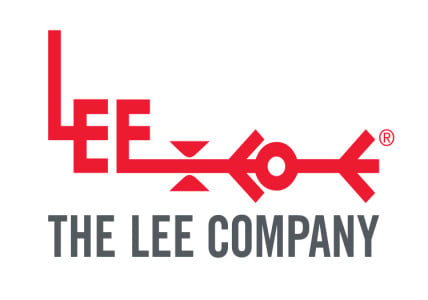 Since 1948, The Lee Company has pioneered the development of miniature fluid control components for automated liquid handling in medical and scientific instrumentation, ink jet printing, analytical/clinical chemistry, and medical disposable applica...