Eagle Labs, Outsource Division
We provide contract packaging and sterilization.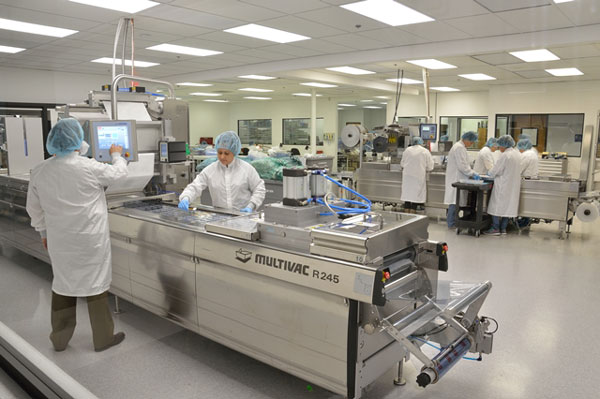 At Eagle Labs, we understand the unique requirements of single-use medical device packaging, and offer the latest in automated packaging technology using proven procedures to optimize efficiency and quality throughout the process.

We can provide the best solution for assembly, packaging and sterilization of your medical Device.

Eagle Labs is a leading manufacturer of single-use ophthalmic cannulae and microsurgical knives for over 28 years, with extensive experience manufacturing and packaging single-use medical devices.

So Whether You Need Packaging for Several Thousand Products or Several Million, You Can Depend on Eagle Outsource to Do It Effic...