Design Octaves, Inc.
Our CEO, Norm Weiss, founded Design Octaves in 1979. What started out as an engineering model shop quickly developed into a large enclosure manufacturing company.

Norm recognized a need for a tooling process that could create large enclosures with intricate details. Through the years, Design Octaves has perfected a proprietary tooling process that guarantees superior results. Our commitment to the highest quality standards, and our attention to detail have earned us a loyal clientele and an outstanding reputation among industry professionals.

In order to fully support and accommodate our unique manufacturing process, Norm purchased the building we occupy. The Design Octaves facility is custom designed for optimal performance. For over thirty-three years, Design Octaves has been creating RIM Enclosures for award-winning products, award-winning designers, and manufacturers who value Quality, Integrity and Experience.
Featured Suppliers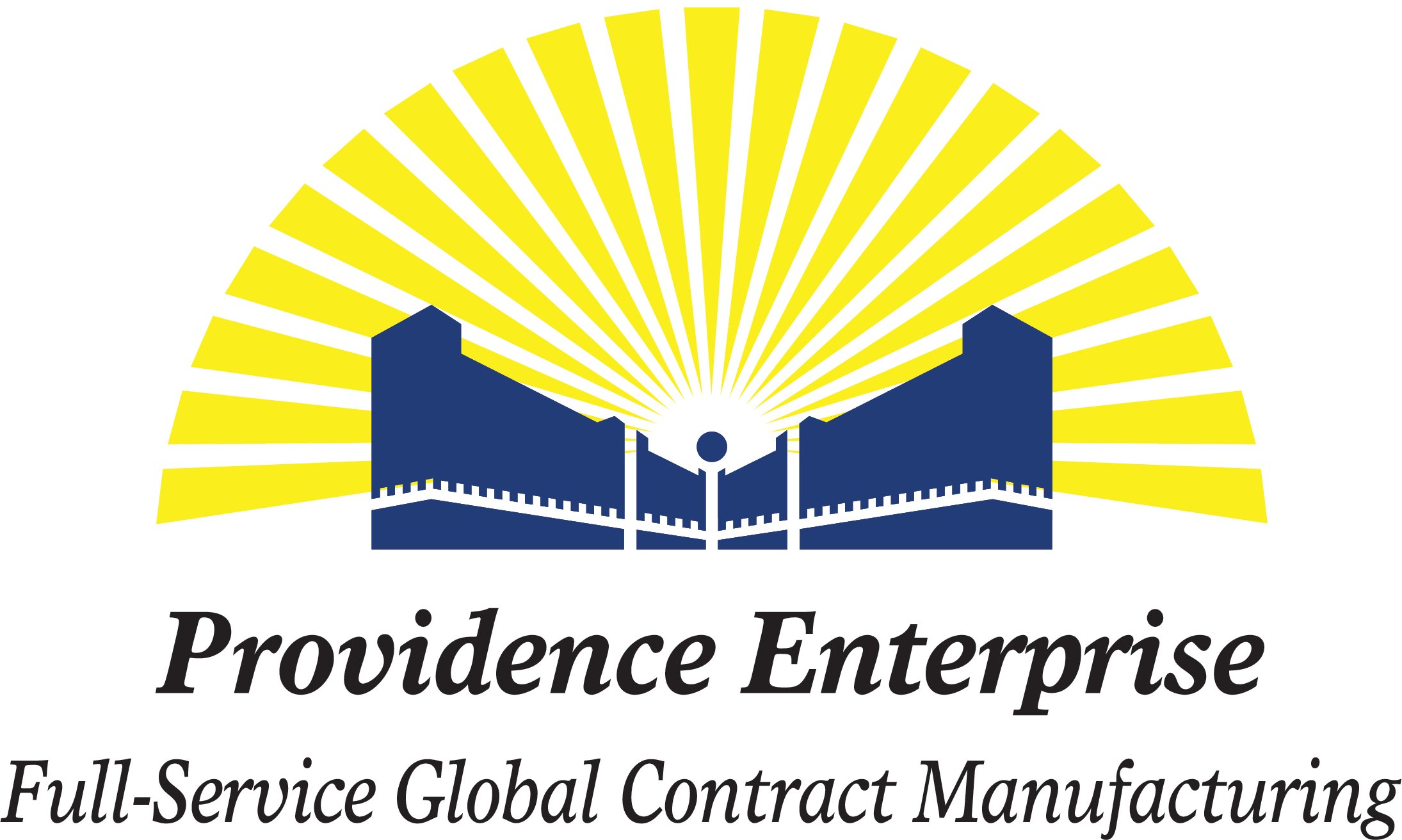 Company Description Providence Enterprise is a Hong Kong medical device contract manufacturer of Class I and II medical devices with manufacturing in China & Vietnam. We specialize in electro-mechanical assemblies and high-volume disposables. We ar...

--> --> --> --> NDH Medical, Inc. is a world-class custom extruder of tubing and contract manufacturer of single-use medical devices. The company provides extrusion services for research and development trials through high volume production of sing...