Cyient
Cyient provides engineering services. The company works with their customers and collaborates with hospitals and caregivers to provide state-of-the-art product development, from conception to launch. Cyient's capabilities run from engineering solutions for implants and instruments for the spine and trauma orthopedic market to system-level value engineering for large medical instruments. The company partners with manufacturers of radiology and diagnostics, hospital, surgical and life sciences, cardiology and orthopedic products. Cyient also provides end-to-end product development for embedded and electronics components of laboratory and hospital equipment.
Featured Suppliers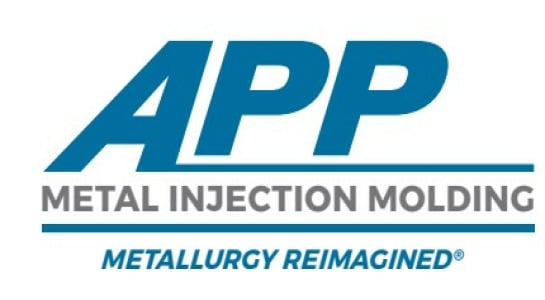 Manufacturing small, intricate, high-volume components is often costly and hard to scale. Here at Advanced Powder Products, our proprietary technology platform harnesses the power of metal injection molding to maximize the performance of your desig...

Smalley is a world leader in the manufacturing and development of Spirolox\u00AE Retaining Rings, Constant Section Rings and Wave Springs. Wave springs reduce heights by 50%, with equal force/deflection as standard coil springs and fit in tight rad...