Control Micro Systems Inc.
Control Micro Systems Inc. provides laser systems for fast, permanent laser marking, laser cutting, laser drilling, and laser welding for a variety of materials, including wiring. The company specializes in laser systems configured to specific process requirements, including part-handling workstations, vision systems/readers, and integration with computer networks. Systems configurations range from stand-alone laser systems to fully integrated, turnkey workstations.
Featured Suppliers

Based in Southern California, AMADA WELD TECH INC. is a leading manufacturer of equipment and systems for resistance welding , laser welding, laser marking, laser cutting, laser micromachining , and hot bar bonding. The company provides products to...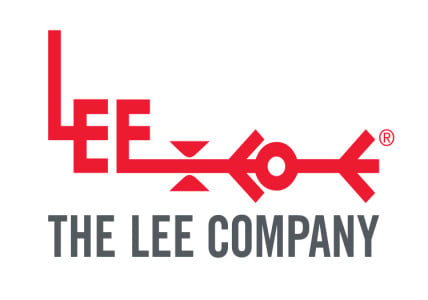 Since 1948, The Lee Company has pioneered the development of miniature fluid control components for automated liquid handling in medical and scientific instrumentation, ink jet printing, analytical/clinical chemistry, and medical disposable applica...