Automated Manufacturing Systems
Automated Manufacturing Systems (AMS) features everything for an extrusion project—including all downstream equipment: servo systems, pullers, cutters, accumulators, winders, extrusion screws, extruders up to 1.5 in., extrusion dies, and sheet systems. The company's machines are engineered with high-quality controls and heavy-duty construction. AMS equipment is easy to run from production to maintenance. Trial runs are available in the AMS Extrusion Laboratory, including tubing and sheet.
Featured Suppliers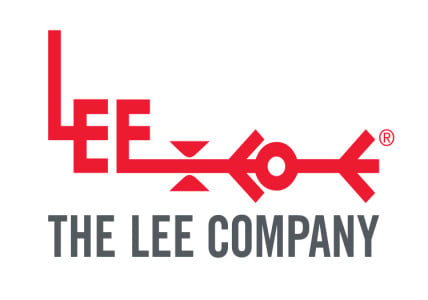 Since 1948, The Lee Company has pioneered the development of miniature fluid control components for automated liquid handling in medical and scientific instrumentation, ink jet printing, analytical/clinical chemistry, and medical disposable applica...