ANV Laser Industry Ltd
ANV Laser Industries Ltd. specializes in laser cutting of metal tubes, laser welding and advanced thermal and chemical treatments.

Our services are performed on all possible geometries, on both tubes and plates.
With our state-of-the-art laser equipment and our automated computerized manufacturing processes, we provide high-precision cutting of the most complex components, in a wide variety of metals, and for a broad range of industrial applications.

ANV Laser Industries provides end-to-end manufacturing services, including the ability to perform thermal treatments in vacuum, inert gas or air, as well as in-house surface chemical and electrochemical treatments. Quality control and assurance is carried out with cutting-edge precision equipment as well as custom jigs and testing devices.

ANV Laser Industries embraces customer satisfaction as a core value. We are committed to understanding our customers' needs and finding the best solutions for those needs.
Come and enjoy ANV Laser Industries' exceptional expertise, world-class service, and high-quality precision products.
Featured Suppliers

Based in Southern California, AMADA WELD TECH INC. is a leading manufacturer of equipment and systems for resistance welding , laser welding, laser marking, laser cutting, laser micromachining , and hot bar bonding. The company provides products to...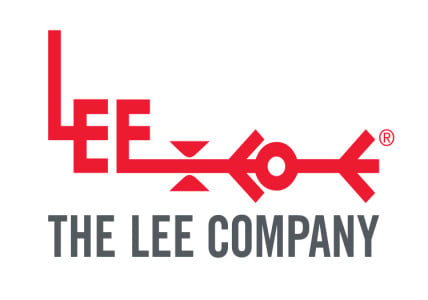 Since 1948, The Lee Company has pioneered the development of miniature fluid control components for automated liquid handling in medical and scientific instrumentation, ink jet printing, analytical/clinical chemistry, and medical disposable applica...